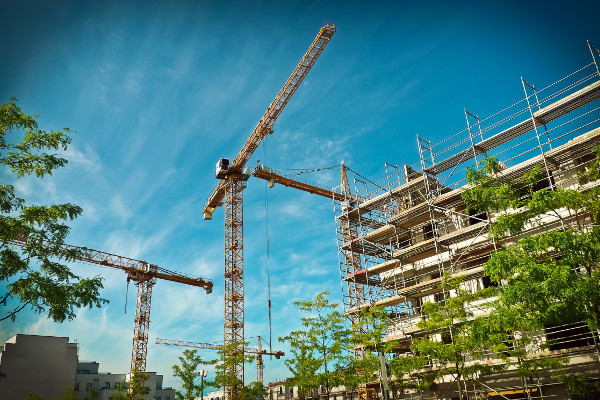 Want to Start Building Better Credit?
The Road to Better Credit
Like many Haligonians, you want to build a strong rating, without the risk of overspending on cards or cash loans. So, let's find out how to get a better score.
Build like a pro.  Gain more ground, get ahead for good.  Building this can take time.  At TeamClinton, we want to get you on the path to success and help you along the way.
A new way forward.  We believe everyone should get a fair shake.  Our goal is simple: help you build your score safely and reach your financial goals.
We have partnered with Refresh Financial to help you.  We'd do that by providing programs that enable people to build your score safely. We choose to focus on credit because it is a key part of financial freedom.
All of their programs come with access to the Refresh f.i.t video learning course. They also offer credit monitoring so you can watch your credit grow with every payment you make!

Here are their programs:
Dream Big: Credit Builder Program™
You've got big dreams: travel, a family, starting a business. Credit can help you realize your future and achieve those goals, but you need a good score to get approved. So what do you do if you don't have a credit score in Canada?
With our Credit Builder Program™, you can start building your credit safe and affordable. At the end of the program, you'll even have some savings waiting for you!
Start Fresh: Fresh Start Program™
Life happens and we manage the best we can.
Bankruptcy? Consumer Proposal? Divorce? Unable to get a loan? New to Canada?
With our Fresh Start Program™, your past doesn't matter. As long as you are willing to work toward your goals, we are willing to help and support you along the way.
Make the Fresh Start Program™ your first step to a new financial future.
Contact us to get refreshed!