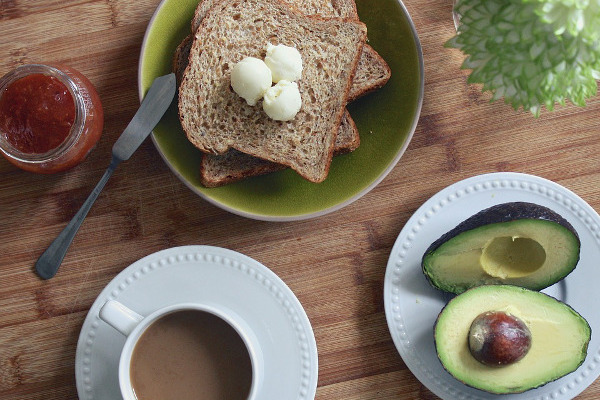 3 Reasons Mortgage Brokers are the Best
Mortgage Brokers: The Avocado to Your Wholegrain Toast
(big banks are vegemite, ew)
Mortgage brokers effortlessly complement the process of contemporary homeownership in ways that traditional lenders simply cannot.
Brokers have access to a myriad of rates. They get motivation by providing an excellent customer experience to ensure repeat business and referrals.
As mortgage specialists, the best brokers are incredibly efficient and well informed. They are capable of crafting individual mortgage solutions that consider the holistic financial well-being of clients. They never view you as a transaction but as a person.
Lenders Aren't Loyal
(why should you be?)
Potential homeowners often labour under the misapprehension they'll be rewarded for their loyalty with their long-term banking institutions through reduced rates come borrowing time. But, that tends to not be the case.
"The truth is that lenders, including the brick and mortar variety, tend to treat their clientele the way the mobile phone industry does," advises Senior Mortgage Advisor Clinton Wilkins "Because new business and sales seem to be prioritized over client retention or reward".
Pssst: Did you know that most bank representatives are incentives with bonuses for signing clients at a higher rate? So, feel free to inquire about this the next time you're speaking with your local representative.
Because You're Worth It
(as is your bank account)
Good mortgage brokers are an indispensable asset if obtaining the best rate and advice possible. This is of utmost importance to a client's mortgage process. Meeting with a mortgage broker is both a pragmatic and luxe choice. Clients benefit from lower rates (practical) but also the ease and effortlessness of working with a broker catering to their needs.
Bottom Line?
If saving time in addition to money is a plus, meeting with a broker is a must
The simple reality is, finding an unbiased mortgage broker with whom you can enjoy a great working relationship is potentially invaluable. Client-oriented instead of sales motivated, an exceptional brokerage (cough*TeamCinton*cough) provides peace of mind through what can otherwise be a time of strain for both wallet and head.
Check current mortgage rates here.
Get in touch with your favourite friendly neighbourhood mortgage specialists here.