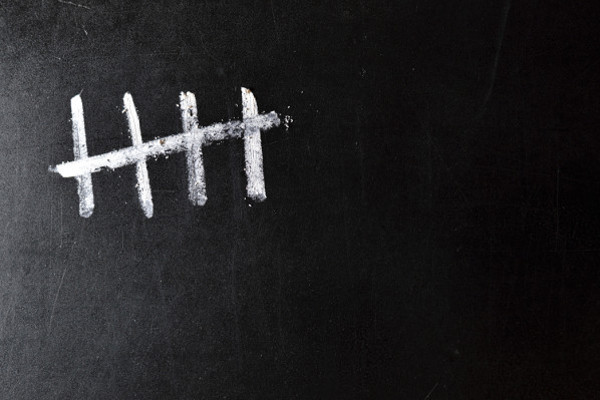 Five Reasons to Use a Mortgage Broker
Using a Mortgage Broker
There are a lot of good reasons to work with a mortgage broker when you're buying or refinancing a home. To help you understand just how valuable your broker can be, here's a list of our top five reasons to use a mortgage broker.
1. Mortgage solutions are our area of expertise
You need to find a mortgage or refinance an existing one, but you have questions.
Where do I start?
Which lender fits my needs?
Which lender can offer me the best value?
Are there really differences between mortgages?
Which features are best for me?
Brokers have experience working with the banks and other lenders. We understand the benefits of the various rate options and are familiar with all types of mortgages and which one might be right for you.
We have the answers to questions you haven't yet considered, really.
2. We are your champion
We negotiate with the lender on your behalf, manages obstacles, processes paperwork, and hammer out the details.
We'll help simplify what can be an overwhelming experience for the uninitiated while taking your long-term plan into consideration.
We're on your side.
3. Personalized service
Team Clinton will work with you through every step of the purchase or refinance process. We'll walk you through the application process and help you to understand your options and answer your questions.
After all, our success is dependent on your satisfaction.
4. We find solutions personalized to your needs
We'll help you navigate the confusing road map of rates, mortgage options and terms to decide which solution is best for your circumstances and long-term plan. We take the time to understand your financial needs and situation, avoiding unnecessary work…
…And that can save you money.
5. We'll save you the time you'd rather be doing something else
House hunting alone can be exhausting of both time and energy, but that's just the beginning.
Finding a mortgage or refinance solution that's right for you can take hours, even days or weeks. Let us do the legwork for you- we'll research mortgage, financing and lender options, process the application and document requirements, and negotiate with lenders.
Stop doing the Halifax Hustle and let us help you work smarter, not harder.
Looking forward to hearing from you,
Team Clinton
Have any more questions? Feel free to contact us!