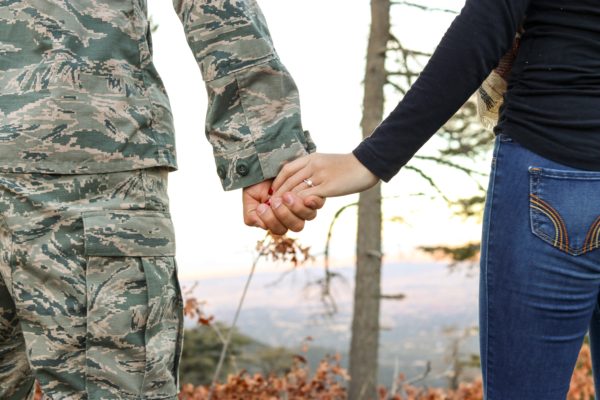 We Can Help With Your Military Moving Needs
We Help The Military
In the Canadian military, relocation of personnel from one base to another is a fact of life. 
We know moving, buying a home or renting can be stressful for a member and their family. Clinton Wilkins Mortgage Team is here to help.
He and his team know military relocation has a number of facets, checklists and regulatory red tape to go through. Rather than adding to your stresses with real estate issues, one phone call can relax the minds of those in the service.
With the Government of Canada's update to the Relocation Service Delivery Model last December. Benefits stay the same, face-to-face care has been replaced with online access.
Call centres can be frustrating, though your benefits and relocation fees may have to go through the government, you can sit down with Clinton or one of the other brokers on the team today to discuss rates and options.
In a competitive market, finding the perfect home can be a difficult process. With packing, transport, selling and buying, let your mortgage advisor do some heavy lifting for you.
The immediate nature of moving for those in the CAF can also be difficult. We can get the best value for your assets while finding the right financing and home for you.
When so much of life is up in the air, come to the mortgage specialists who are going to be there for you. 
Have more questions? Feel free to contact us!