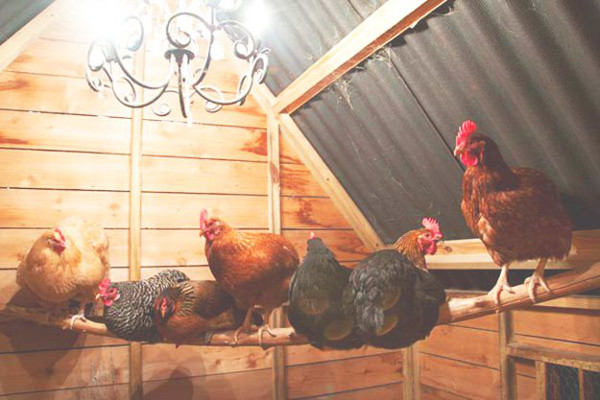 Bank of Canada Brings Chickens Home to Roost
Bank of Canada
For over seven years, borrowers and the Canadian economy have benefited from a low prime rate. For nearly as long, economists have been predicting its rise. Here's what the Bank of Canada is doing.
Finally, the chickens have come home to roost.
With today's Bank of Canada announcement; that their rate will increase .25%, it's almost inconceivable that the Big Five won't follow suit. Even though the Big Five have not passed along savings from a lowered Bank of Canada rate to their clients in the past, it is my opinion that they will have no trouble sharing the full increase in the form of their bank prime rates.
Fixed and variable rates move independently from each other. The prime rate is tied to the rate set by the Bank of Canada, where the fixed rate is tied to the market
A prime rate increase will not necessarily impact new buyers, as we continue to use the qualifying rate for approval.
An increase will, however, negatively impact existing mortgage holders with a variable rate as they will see increases in payments or an extension of their amortization.
In my opinion, those in a variable rate mortgage product should not lock in at this time. Historically, people tend to pay less interest in the long run at a variable rate.  By comparison, a fixed rate that is up for renewal would be subject to the rates of the day, so the stability is also limited.
Long-term, a good strategy is to consider raising mortgage payments to alleviate the stress of a prime rate increase. Even small increases of $25 or $50 can help. Additionally, examining mortgage payment frequency and aligning it with payroll can help with budgeting and financial mindfulness.
There's a lot of noise in the mortgage industry; protect yourself with the advice of an unbiased mortgage professional.
Here is a link to our current rates.
Have more questions? Feel free to contact us!