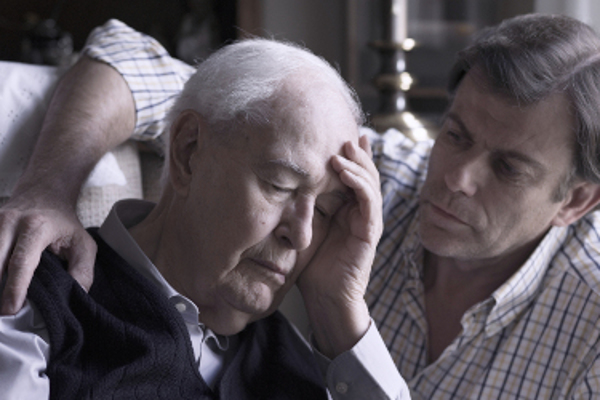 Are Your Parents Prepared?
And if They Are Not, What Can You Do?
A look into the reverse mortgage
Lots, but you need to start talking, and that is what is really important. With November being Financial Literacy Month we think it would be appropriate to share some information with you. The people at Home Equity Bank wrote a great cheat sheet on how to broach the subject with your parents here, and we think everyone should spend a few minutes to look at a reverse mortgage.
Where we are dealing primarily with mortgages and homes, we get asked a lot about a reverse mortgage and home-secured loans. Basically, these types of programs take advantage of the equity that has been building up in your home and provides money to support their lifestyle. However, these types of products are not for everyone. If this is an option you want to explore, you should reach out to Clinton to get some more information.
Additionally, something else that should be considered early on is products like long-term care insurance. If you speak with an insurance broker, like our partner Dan Lomas. He can help present you the right products to support you and your family in the unfortunate development of critical illness.
But in the end, you might be in a situation where you personally have to plan to support your parents. Working with Dan to future proof your assets, or with Clinton to ensure you are getting the best rates. We will work towards ensuring that you are in the best possible position.
So, if you have any questions or would like some support in finding more information, please do not hesitate to reach out.
All the best.
Clinton and team.