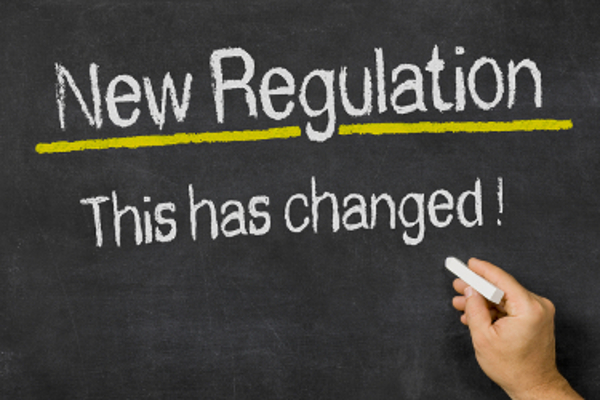 Open Letter to All MP's Regarding the Recent Mortgage Rule Changes
Recent Mortgage Rule Changes
On October 3, 2016, Finance Minister Morneau outlined changes to the mortgage insurance and qualifications. I am writing to express my concern about the negative impact these mortgage rule changes will have on your constituents' ability to obtain a mortgage. As well as, their consequences on the local economy here in Halifax and all of Nova Scotia.
The mortgage industry in Canada is a pillar of the Canadian economy. It provides homebuyers with choice when making the largest and most significant financial decision of their lives. The mortgage broker channel originates approximately 33% of all mortgages in Canada and approximately 50% for first-time buyers.
The qualification changes require that all 'insured' loans meet 25-year amortizations as well as qualify at a rate that is nearly double the current mortgage rate. This will prevent many Canadians from becoming homeowners. It is anticipated that homeowners will end up spending thousands more over the life of their mortgage as a result.
What This Could Mean
Canadian consumers will see their overall purchasing power artificially reduced by upwards of 20%, which may affect their ability to obtain a mortgage or force them to live outside their desired neighborhood. This, in turn, could lead to higher transportation costs and quality of life adjustments if forced to commute further to work in order to afford a home. This will also cause unintended consequences on our environment and public infrastructure.
The mortgage insurance eligibility changes have the potential to severely restrict access to capital for non-traditional lenders and their ability to compete with the big banks. The result will reduce the access to mortgage funding and competition. As well as, increased costs for Canadian homebuyers, market share growth for the big banks and less choice for consumers.
It is clear that the intention of these policies is to reduce housing activity in Canada. I believe this will hurt the Canadian economy and negatively affect home values for Canadians. Unfortunately, this will impact the most are first-time homebuyers, who tend to already face challenges in becoming homeowners.
The government is trying to mitigate the risk of Canadians finding themselves with a larger mortgage than their property value after a price correction. This could actually become a self-fulfilling prophecy following the implementation of these changes.
I urge you to bring our concerns to the Minister of Finance and request the following:
That the data used to determine the market impact of these changes be provided
The economic impact assessment used to determine the effect the changes will have on the Canadian economy be shared
That the government use a mechanism to set stress testing rates that are not dependent on the big banks
Tier the differential between actual market rates and the stress test according to the term of the mortgage
That OSFI set similar standards for non-insured mortgages issued by lenders in order to mitigate the competitive advantage that traditional lenders could have over non-traditional ones
Have any concerns about the mortgage rule change? Feel free to contact us.