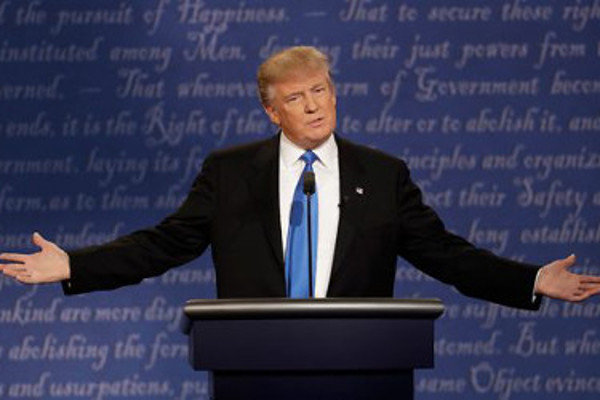 Trump Effects Real Estate Market
The Trump Affect
While we are trying to figure out what a Donald Trump presidency will mean, there are ripples of change already in effect across many industries and markets. In fact, "more than $1 trillion US of value has been wiped out of the world's bond market".
But one thing is already evident, the butterfly effect has begun!
Trump's heavily criticized plans for stimulating economic growth focus on spending large amounts of money on infrastructure and deficit spending. This has financial and market analysts overwhelmingly concerned about inflation. With investors dumping bonds and rising interest rates from lenders, many industry leaders feel it is only a matter of time until this impact the real estate market.
Potential homeowners in Halifax are already feeling the impact. The upset in the traditionally stable bond market has resulted in growing interest rates from mortgage lenders. As well, the recently introduced lending laws are making it more difficult to borrow.
So What Does all this Mean?
Simply put, it is going to get more difficult to qualify for a home mortgage. At the very least it is going to be tough to secure competitive rates. Working with a broker to help navigate the new rules and rate shop is more important than ever.
If you, or anyone you know, have been considering mortgage products, please do not hesitate to get in touch with us.
With Love,
Clinton