We're an Award Winning Brokerage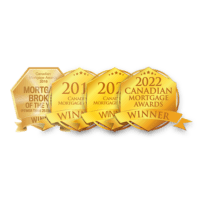 We work diligently for our clients and are consistently recognized by the industry and media for our expertise in the mortgage lending space. For this reason, We are a leading team of passionate professionals that are here looking out for your best interest. So come get in touch and let us show you the difference today!
We Partner with Industry Leaders
We work with a diverse range of industry-leading partners to give you the widest range of lending options. Giving you the advantage of shopping around and ensuring you're getting the best mortgage product. In fact, here are a few of our trusted partners.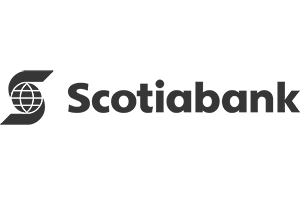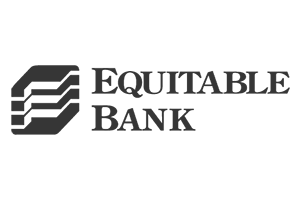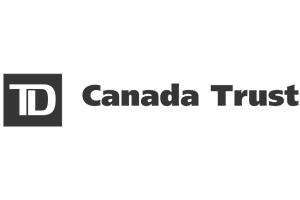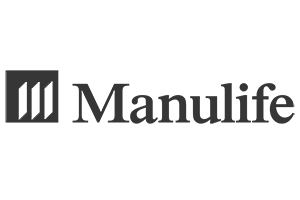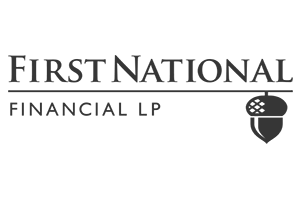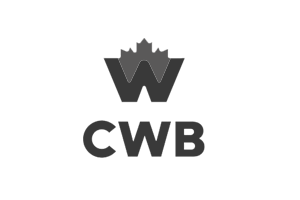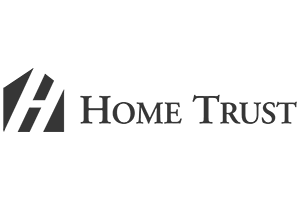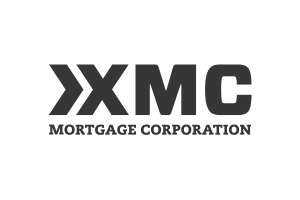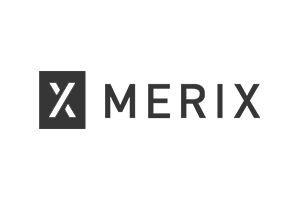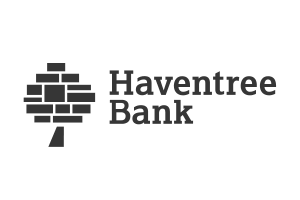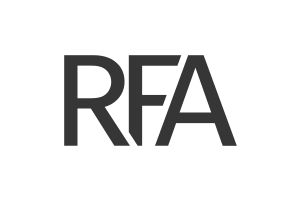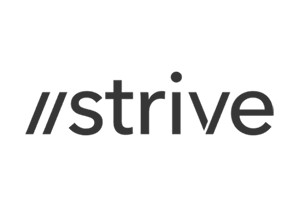 We Have Really, Really Happy Clients
Clinton Wilkins Mortgage Team goes above and beyond to help our clients, so take a look at some of our feedback!
Ayodeji – Halifax
The Clinton Wilkins Mortgage Team is the best by miles!!! They not only treat you as a special client, they go over and above to ensure you are satisfied with the services rendered. I highly recommend the Team.
Celine – Dartmouth
We have worked with Clinton Wilkins, directly, twice in the last 5 years and we have had the best service and highly recommend him! He treats us with respect and we very much enjoy working with him and his team.
Courtney – Dartmouth
Clinton, Anne and his team were fantastic to work with and found us great rates on our mortgage! As first-time home buyers, we had a lot of questions and the team was always quick to answer anything and put our minds at ease. If you are looking for a mortgage broker team, I would highly recommend Clinton Wilkins.
Amanda – Halifax
Great customer service, friendly, made sure we had answers to all our questions and understood everything before finalizing!
Monika – Halifax
Working with Clinton and the team was a dream. Extremely professional, helpful and extremely efficient. Would 100% recommend.
Paromita – Halifax
My realtor friend recommended the Clinton Wilkins Mortgage Team, and am I ever glad I asked her for a referral. Alex and Erin were professional, asked all the right questions, understood their client's needs, and followed through. They contacted our lawyers firm promptly and supported our application to a new lender successfully with an interest rate we can't complain about. I 100% recommend this team! It was a pleasure working with them on our refinance.
Kyle – Dartmouth
Leanne changed our life. She and her team were very professional and found us an amazing deal when no one else could. I would recommend CWMT to anyone who is looking for a broker.
Georgina – Dartmouth
Clinton and his team help reduce the stress around obtaining a mortgage/remortgage. They are very knowledgeable and their expertise ensures the customer gets the mortgage that best suits their personal situation. They know the product and how to make things work. I always get the best rates through this team. They respond quickly to any requests and are very professional.
Clinton Wilkins Mortgage Team has been around for more than a decade with long hours and convenient locations in Halifax & Dartmouth. We're in it for the long haul, stop by the office and see the difference today!