Born and Raised, We're Your Local Lender.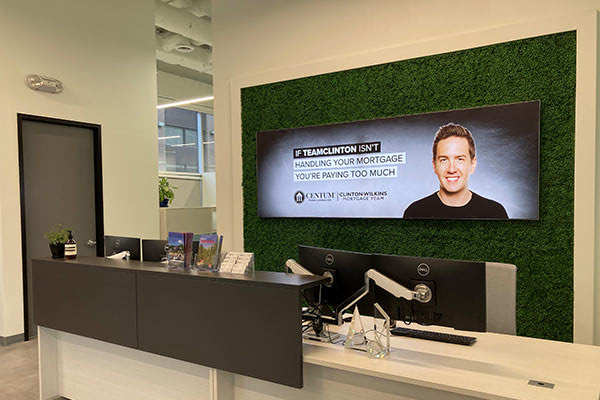 We've helped Nova Scotian's secure more than $1.42 Billion in mortgages. Clinton Wilkins Mortgage Team is your one-stop shop for mortgages in Halifax and Dartmouth. Our goal is to help you find the right product for your goals.
In our office, you're not a customer, you are part of our family. While other brokers focus on quantity we treat every mortgage as if it were our own. Getting you the best rate, the first time, is what we do. We're happy to give you a second opinion, but here you know you will always get it first.
We're Not Your Average Mortgage Team.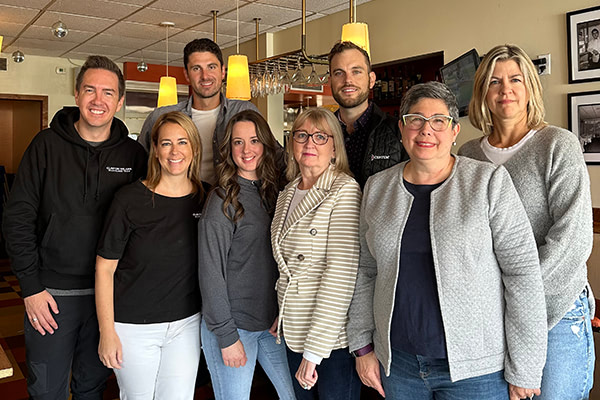 Locally-sourced, gluten-free and in business for over a decade, Clinton Wilkins Mortgage Team is a must-stop shop for anyone in Halifax considering purchasing or refinancing a home.
For over a decade Clinton Wilkins Mortgage Team has been serving up customized solutions for clients seeking to purchase, refinance, or renew a mortgage in Halifax and Dartmouth. Unrivaled, expert counsel that prioritizes your needs first.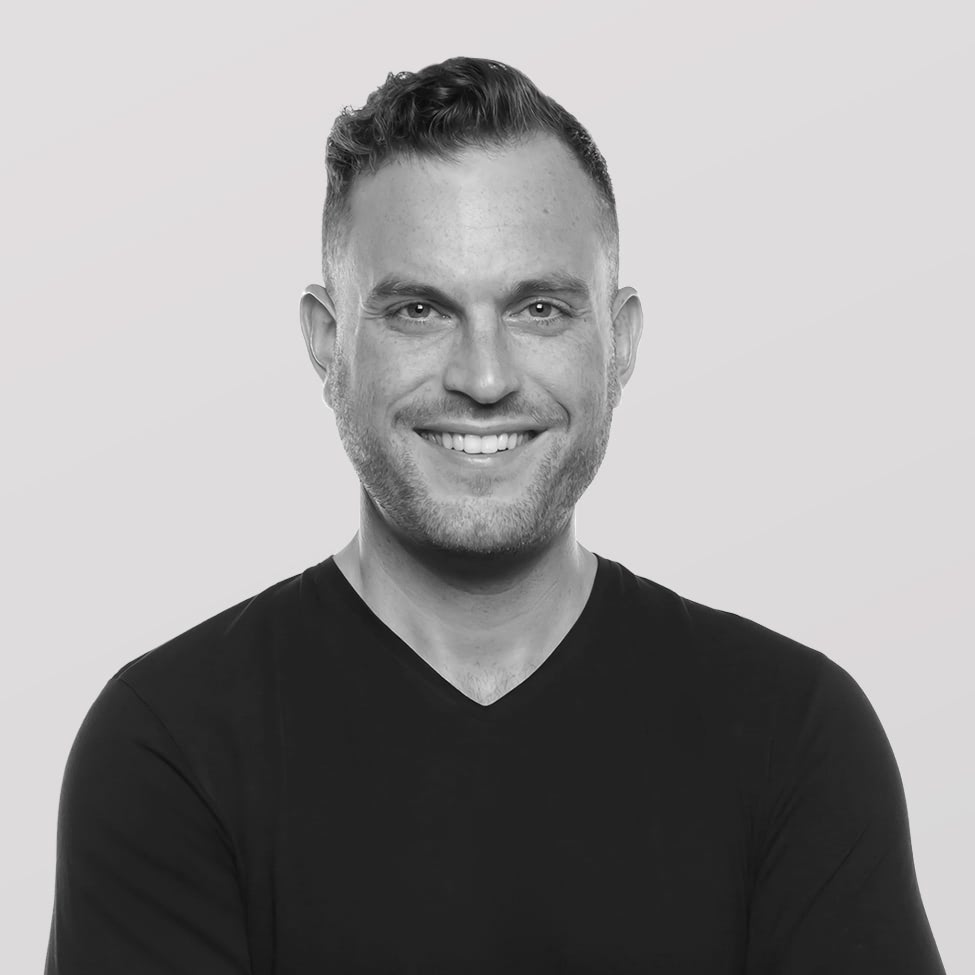 Your Homeownership Journey
The journey to homeownership is filled with many milestones. No two paths are the same, so we try to focus on your journey, and how we can help you along the way. From the best mortgage rates in Halifax and Dartmouth, to award winning 5-star service,
Clinton Wilkins Mortgage Team is here for you every step of the way.
First Time Homebuyers
The journey as a first time home buyer is a bit different, don't worry… we have you covered.
Self-Employed
Getting a mortgage while self-employed shouldn't be so hard. We'll guide you through the process.
Debt Consolidation
Debt consolidation can help you get ahead sooner. We can help you leverage the equity in your home.
Renewal & Refinance
Your situation can often change over time. But, we can help you plan your renewal or refinance.
Private Lending
Private lending might be a good fit for you. We work with many private lenders to help you through the process.
Home Construction
If you're looking for something you can't find. We can help you secure financing for your new home construction.
Over the last decade in business, we have noticed one constant: change. In the mortgage industry, in our organization and in you, our clients. Our blog section is full of practical advice about mortgage and finance. Helping aspiring and current home owners have access to relevant resources to keep them ahead of the ever-evolving curve.
Confessions of a Halifax Mortgage Broker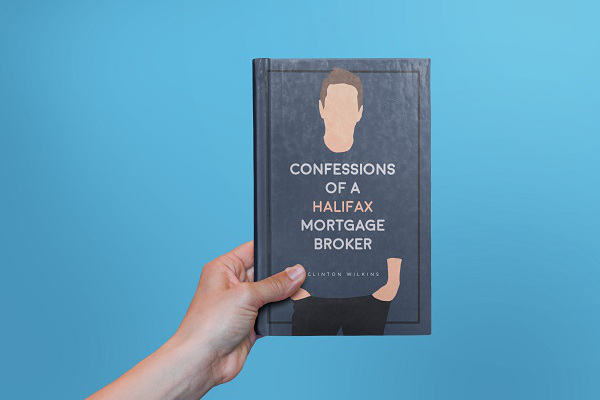 With a brand-new university degree in hand, Clinton Wilkins went into business as a mortgage broker in 2006, and in less than a decade became one of the top mortgage professionals in the country. Confessions of a Halifax Mortgage Broker identifies the most common challenges facing buyers in today's real estate market—and teaches you how to overcome them in plain language. Get your copy today!
Wherever you are on your mortgage journey Clinton Wilkins Mortgage Team can help guide you along the way. We work with a wide range of lenders and have access to a variety of products. Therefore, helping you achieve your goals sooner. Get in touch today to learn more about our award winning service.