First Time Home Buyers
Buying your first home is kind of a big deal… 
Our job is to make sure it doesn't feel like one!
Working with TeamClinton means a thorough, holistic evaluation of your lifestyle goals and financial reality to provide a customized mortgage solution. We will make sure that buying your first home will be a memorable experience.
Since 2005, we've been helping aspiring homeowners achieve their dreams through innovative financing options, expert counsel, and access to more rates than you can shake a stick at.
Contact us today and let TeamClinton bring you home!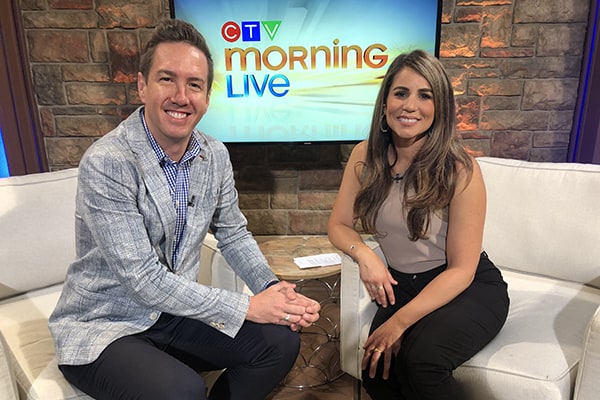 September 18, 2019
Clinton Wilkins sits down with Ana Almeida from CTV Morning Live to answer viewers' questions…