We get it, sometimes your mortgage needs a facelift. No matter the situation, it's important to have a knowledgeable partner when considering refinancing your mortgage. We know mortgages inside and out and can help you get the best rates for your mortgage in Halifax and Dartmouth.
Helping clients refinance their homes for more than a decade
Refinancing, replacing an existing mortgage with a new one, can be done for a variety of reasons. These include renovations, combining first and second mortgages, clearing bad debt, or simply accessing better interest rates.
At Clinton Wilkins Mortgage Team we have access to a wide range of products to help with your mortgage refinance. As well as industry knowledge and relationships that make sure you not only get the right product but the best deal.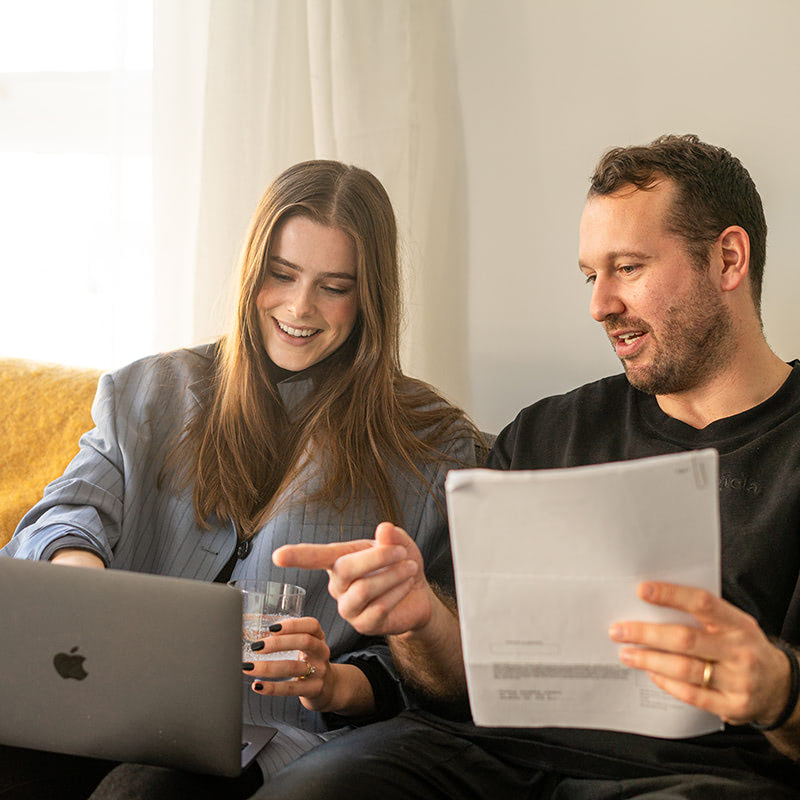 Specializing in refinancing your home and consolidating debt
We are experienced in securing mortgages and can help you find the right solutions for your mortgage refinance! Clinton Wilkins Mortgage Team will help you with your financing needs and help you build your financial future.
Serving our community for more than a decade, we're here to help you refinance your mortgage in Halifax and Dartmouth.
The mortgage industry has changed drastically over the last decade. Our blog offers up to date mortgage resources and general information. Helping you find the right financial products and information to help you on your journey. We're here for you every step of the way, including helping you to refinance your mortgage!
Wherever you are on your mortgage journey, Clinton Wilkins Mortgage Team will help guide you along the way. We work with a wide range of lenders and have access to a variety of mortgage products. Therefore, helping you achieve your goals sooner. Get in touch today to learn more about our award winning service.