Everyone's financial situation is different. If you're unable to get your mortgage approved through a traditional lender, we can help you secure a private mortgage. We know mortgages inside and out and can help you get the best rates for your mortgage in Halifax and Dartmouth.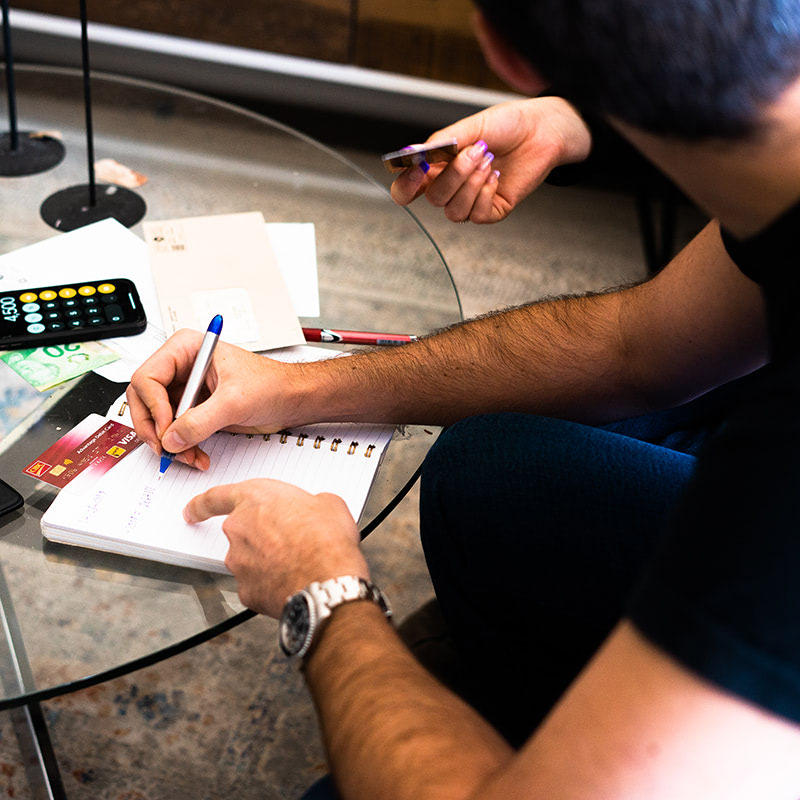 Helping clients with private mortgages for more than a decade
Private mortgages are one of the many tools we have at our disposal. If you're unable to qualify through traditional lenders, we can review your options and see if private lending is right for you.
At Clinton Wilkins Mortgage Team we have access to a wide range of products to help with your mortgage needs. We have industry knowledge and relationships that make sure you not only get the right product but the best deal.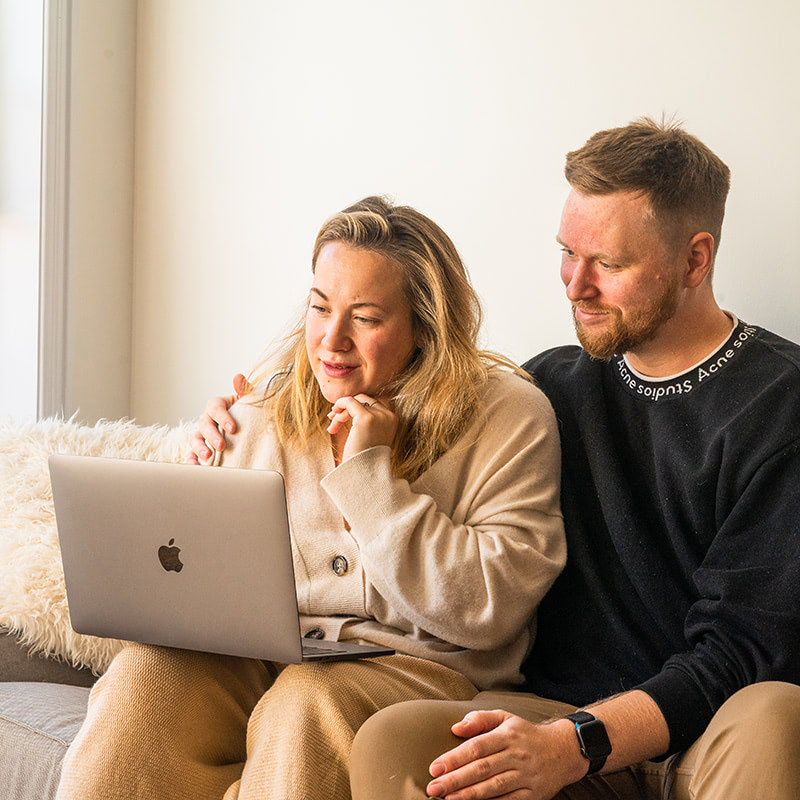 Helping you understand private mortgages and whether they are right for you
Private mortgages are not for everyone. It's important to get unbiased mortgage advice when reviewing your mortgage options. In some cases, a private mortgage can be a short term solution. We will help guide you through the process!
Serving our community for more than a decade, we're here to help you with your mortgage needs in Halifax and Dartmouth.
The mortgage industry has changed drastically over the last decade. Our blog offers up to date mortgage resources and general information. Helping you find the right financial products and information to help you on your journey. We're here for you every step of the way, including helping you with a private mortgage!
Wherever you are on your mortgage journey, Clinton Wilkins Mortgage Team will help guide you along the way. We work with a wide range of lenders and have access to a variety of mortgage products. Therefore, helping you achieve your goals sooner. Get in touch today to learn more about our award winning service.