Clinton Wilkins Mortgage Team's
Guide to Homeownership – Fall/Winter 2023-24 Edition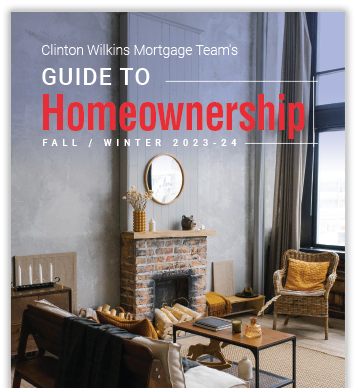 We're back at it again with our latest edition of the Clinton Wilkins Mortgage Team Guide to Homeownership! In this issue, we talk about mortgage approvals, rates, surviving debtmas, mortgage renewals, and more!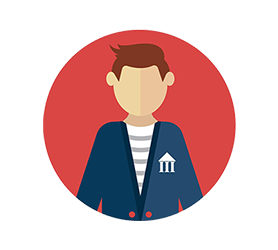 "In this homeownership guide, you will find lots of information spanning a variety of topics. We cover mortgage qualifications, determining mortgage affordability, refinances, renewals, and even a little history of past mortgage rates in Canada."
– Clinton Wilkins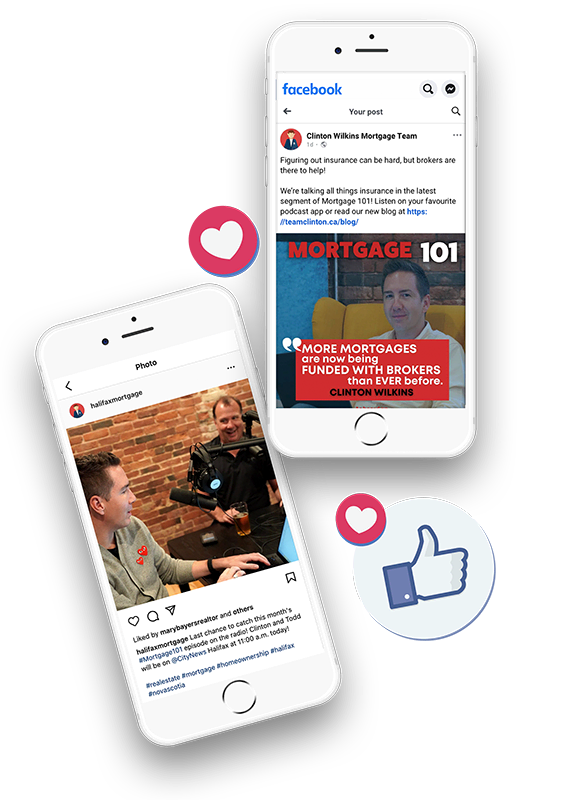 Can a mortgage protect you from title fraud?
What do I need to know about renewals and refinance?
Are mortgage rates really that bad?
Inside this issue, you will find answers to all these questions, our top social posts, in-the-news Q&A, and a guide to surviving Debtmas!
Click below to download the Clinton Wilkins Mortgage Team's Guide to Homeownership, Fall/Winter 2023-24 edition!
Order your free copy today!
* Guides will be shipped when they become available!