Clinton Wilkins Mortgage Team's
Guide to Homeownership – Spring/Summer 2023 Edition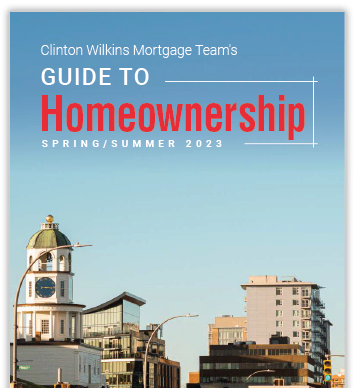 We're back at it again with our latest edition of the Clinton Wilkins Mortgage Team Guide to Homeownership! In this issue, we talk about navigating uncertainty, our 2023 Halifax market outlook, a historical look at the Bank of Canada, and more!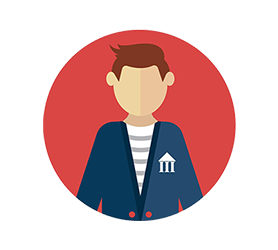 "In this guide, we included useful information on the current Halifax market, understanding the difference between refinancing and renewing, and how a broker can help you in today's market. I hope you enjoy our Spring/Summer 2023 issue!"
– Clinton Wilkins
What does it mean to have pride in your home?
How do mortgage brokers help you navigate uncertainty?
What do I need to know about renewals and refinance?
Inside this issue, you will find answers to all these questions, our top social posts, in-the-news Q&A, and a 25-year recap on the Bank of Canada!
Click below to download the Clinton Wilkins Mortgage Team's Guide to Homeownership, Spring/Summer 2023 edition!
Order your free copy today!
* Guides will be shipped out when they become available!