Clinton Wilkins Mortgage Team's
Guide to Homeownership – Fall/Winter 2021-22 Edition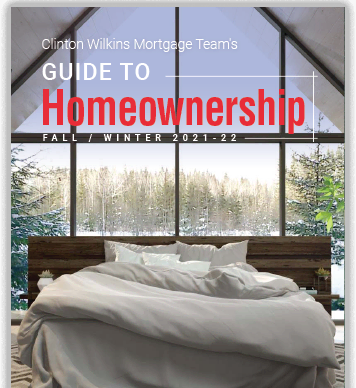 We're back at it again with our latest edition of the Clinton Wilkins Mortgage Team Guide to Homeownership! In this issue, we talk about the Fall Halifax market, mortgage rates for 2022, and winter renovations to increase the value of your home!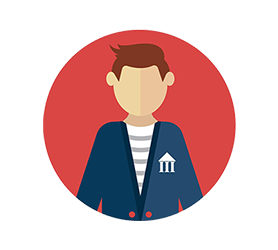 "I believe in this province because our people and landscape have so much to offer. As always, I hope you enjoy our 2021 Fall and Winter Homeownership Guide and have a wonderful start to the season."
– Clinton Wilkins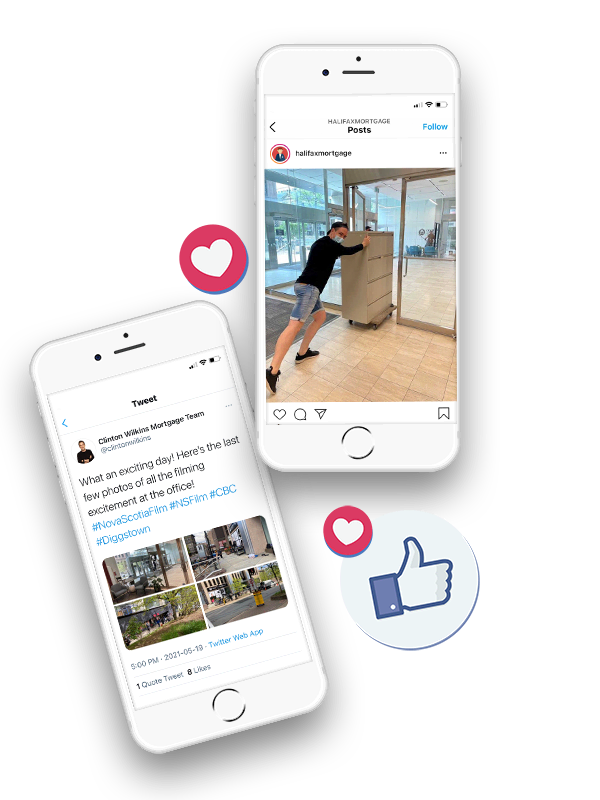 Is the mortgage process different when you're self-employed?
How can you boost your credit score for homeownership?
What are sellers looking for in an offer?
Inside this issue, you will find answers to all these questions, as well as our top social posts, an in-the-news Q&A, and a before-and-after of the new Halifax office!
Click below to download the Clinton Wilkins Mortgage Team's Guide to Homeownership, Fall/Winter 2021-22 edition!
Order your free copy today!