Clinton Wilkins Mortgage Team's
Guide to Homeownership – Fall/Winter 2022-23 Edition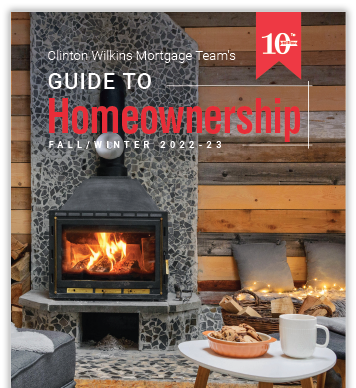 We're back at it again with our latest edition of the Clinton Wilkins Mortgage Team Guide to Homeownership! In this issue, we talk about how loans impact your ability to get a mortgage, the benefits of using a mortgage broker, and more!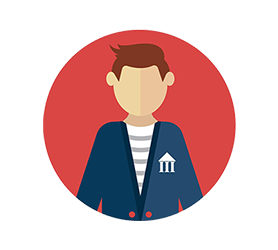 "In this guide, we included useful information on buying a new home this fall, how a mortgage broker can help with your financial goals, and preparing your finances for the new year. I hope you enjoy our Fall/Winter 2022-23 issue!"
– Clinton Wilkins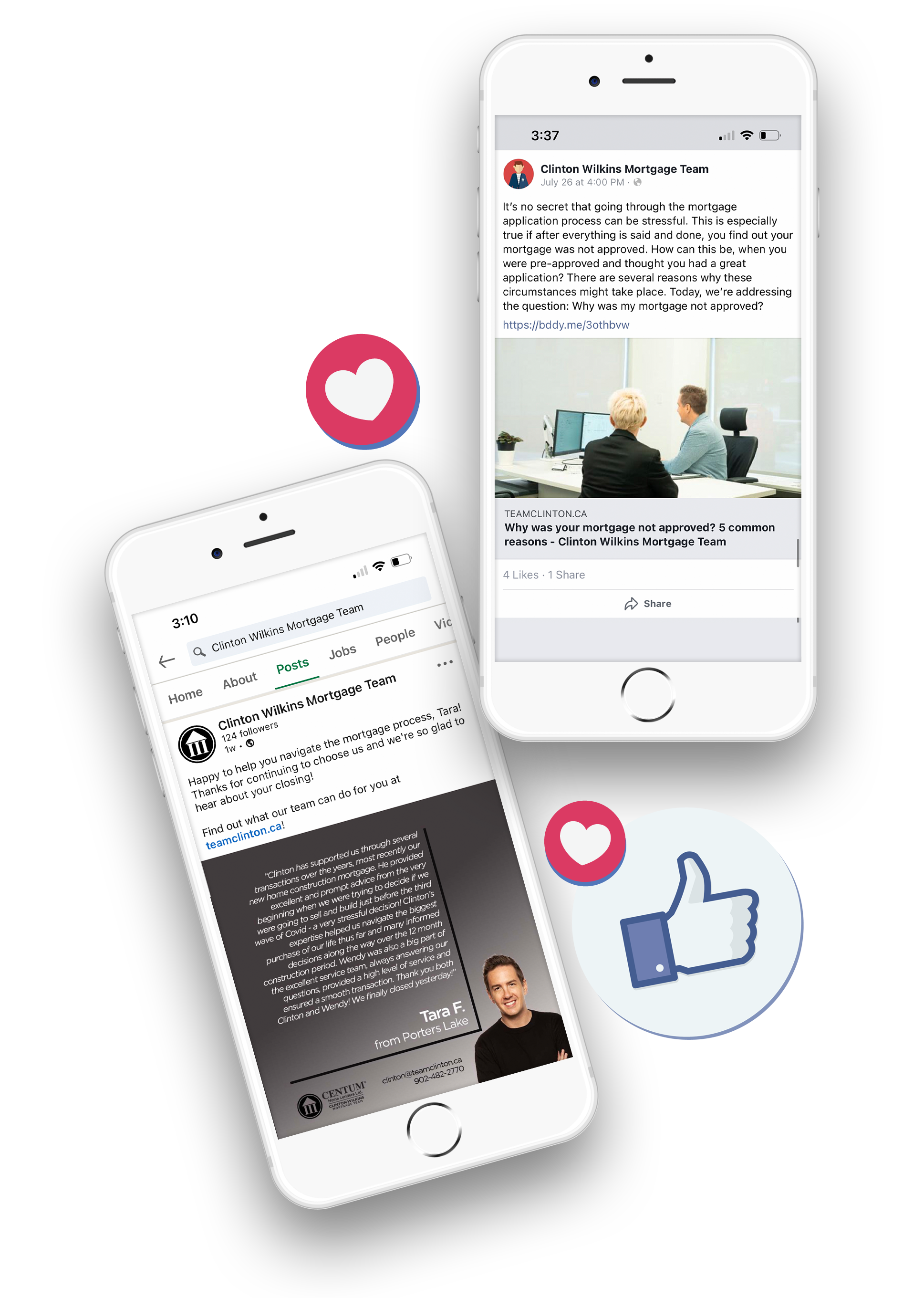 How can refinancing your mortgage help you with debt?
Is the Fall the right time to consider refinancing or buying a home?
What economic terms do you need to know in 2022?
Inside this issue, you will find answers to all these questions, our top social posts, in-the-news Q&A, and a recap of our previous editions as we celebrate the launch of our 10th Guide to Homeownership!
Click below to download the Clinton Wilkins Mortgage Team's Guide to Homeownership, Fall/Winer 2022-23 edition!
Order your free copy today!