Clinton Wilkins Mortgage Team's
Guide to Homeownership – Spring/Summer 2021 Edition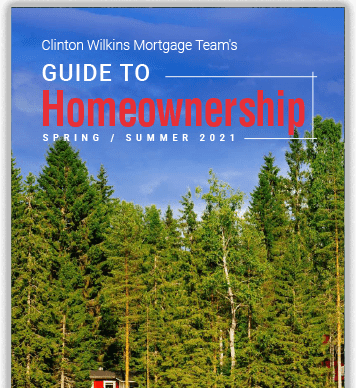 We're back at it again with our latest edition of the Clinton Wilkins Mortgage Team Guide to Homeownership! In this issue, we talk a bit more about the Halifax market in 2021, mortgage rates, and where to start if you're considering buying your first home in 2021!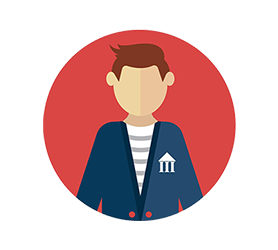 "This guide is full of facts on refinancing, home renovation projects, and the importance of using a mortgage broker during this busy season. I hope you find this issue helpful and informative!"
– Clinton Wilkins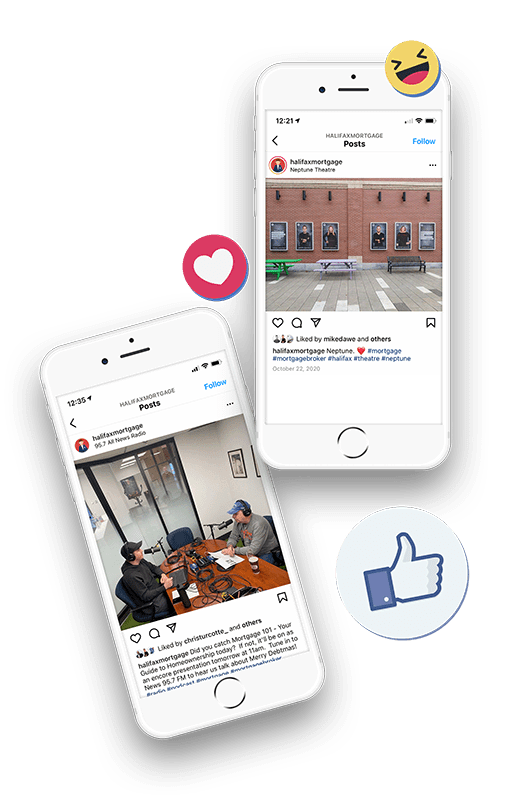 Does a car loan impact your mortgage application?
How does refinancing help build your financial future?
Inside this issue, you will find answers to all these questions, as well as our top social posts, in the news, and more about the mortgage market in 2021!
Click below to download the Clinton Wilkins Mortgage Team's Guide to Homeownership, Spring/Summer edition 2021!
Order your free copy today!