We know the significant financial strain can accompany short notice moves and how to operate within our military clients' schedules. We know mortgages inside and out and can help you with your military mortgage in Halifax and Dartmouth.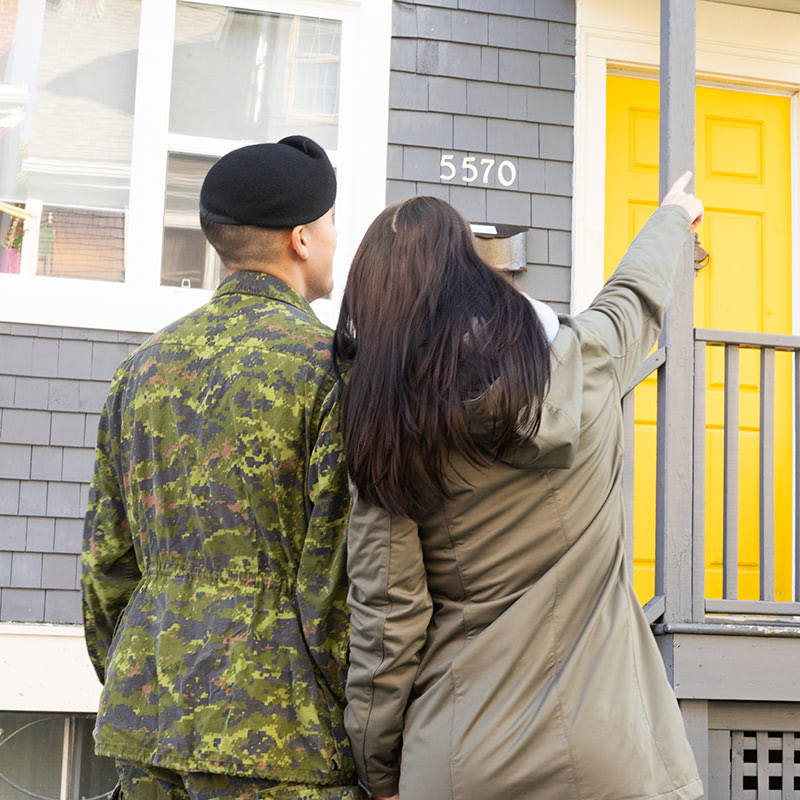 Helping clients with military friendly mortgages for more than a decade
For more than a decade, we have focused on providing the best military-friendly mortgage experience possible for our clients.
At Clinton Wilkins Mortgage Team we have access to a wide range of products to help with your mortgage needs. As well as industry knowledge and relationships that make sure you not only get the right product but the best deal.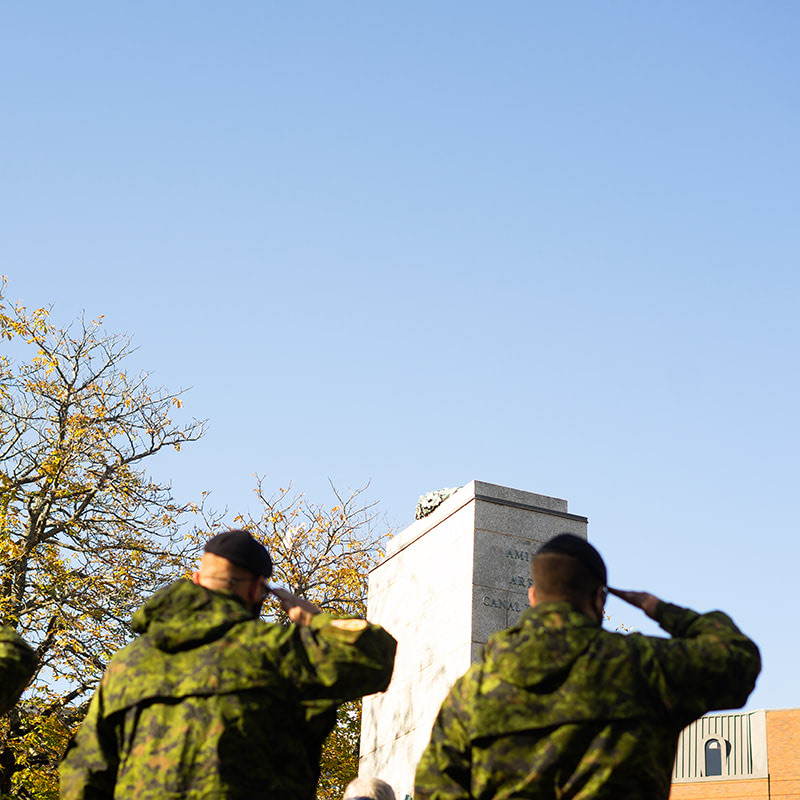 Helping you find the right mortgage product for your needs
We are experienced in securing military-friendly mortgages and can help you find the right product for your needs! Sometimes getting a new home when you relocate doesn't make sense. Certain lenders that allow you to pay off your mortgage early, without penalties, can save thousands.
Alternatively, using an existing mortgage for a new home saves time and money, in addition to providing assurance you'll be covered in your next transaction. We are here to help you understand your options.
The mortgage industry has changed drastically over the last decade. Our blog offers up to date mortgage resources and general information. Helping you find the right financial products and information to help you on your journey. We're here for you every step of the way!
Wherever you are on your mortgage journey, Clinton Wilkins Mortgage Team will help guide you along the way. We work with a wide range of lenders and have access to a variety of mortgage products. Therefore, helping you achieve your goals sooner. Get in touch today to learn more about our award winning service.