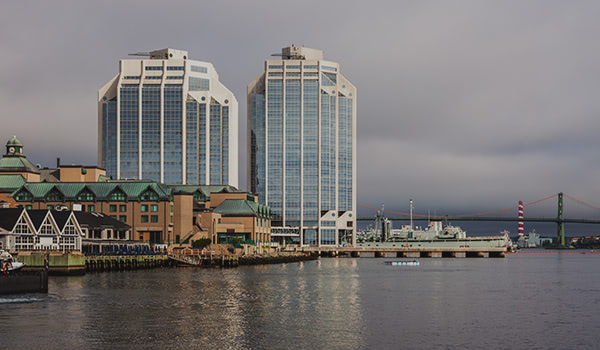 Our commitment to you during this challenging time
We have made the difficult decision to shut down our office for the time being to protect our staff and communities from the impact of COVID-19. Our commitment to you is as important as ever. We have made changes to our systems to allow us to continue to support you virtually.
We are working with the lenders, insurers, and our business partners to simplify our processes and to provide you with the same service you have come to know and trust over the past decade. Our phone lines are open and we are available to help you.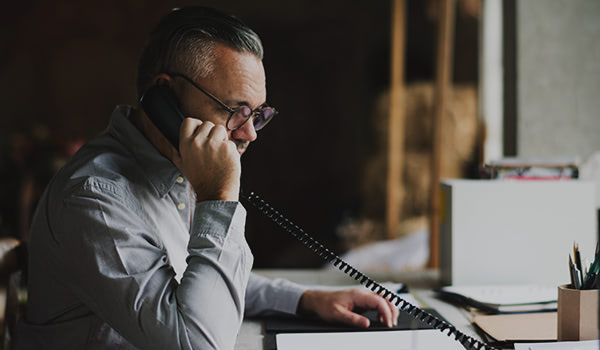 We are working with the lenders to support you
Major banks as well as the insurers are providing support to those at risk financially due to the COVID-19 pandemic. We are working with our business partners to continue to gather resources as the situation changes.
We will continue to update this page as new programs are rolled out across Canada and will provide continuous updates in the coming days.
Support is available from our Partners
Banks and insurers across canada have announced support for those at risk financially due to the impact of COVID-19. You can review details on their websites by following the links below. We will continue to update links as we get more information.
If you have additional concerns, need specific lenders contact information, or have mortgage related questions, please get in touch with us here.
Additional Customer Service Numbers
Customer Service Numbers:
CMHC: 1-800-668-2642
Genworth: 1-800-511-8888
Canada Guaranty: 1-866-414-9109
ATB: 1-800-332-8383
B2B: 1-800-263-8349
BMO: 1-877-895-3278
Bridgewater: 1-866-243-4301
CIBC: 1-800-465-2422
CMLS: 1-888-995-2657
Optimum: 1-866-441-3775
Equitable: 1-888-334-3313
Connect First: 403-736-4000
Chinook Financial: 403-934-3358
First Calgary Financial: 403-736-4000
First National: 1-888-488-0794
Haventree: 1-855-272-0051
Home Trust: 1-855-270-3630
HSBC: 1-888-310-4722
ICICI: 1-888-424-2422
Manulife: 1-877-765-2265
MCAP: 1-800-265-2624
Merix: 1-877-637-4911
Marathon: 1-855-503-6060
RBC: 1-866-809-5800
RFA: 1-877-416-7873
RMG: 1-866-809-5800
Scotiabank: 1-800-472-6842
Servus: 1-877-378-8728
Street Capital: 1-866-683-8090
TD: 1-866-222-3456
Support available for Canadians facing financial struggles
The Canadian Mortgage Housing Corporation (CMHC) has announced additional support for canadians that are facing financial struggles during this outbreak.
Resources and information are rapidly developing and you can review the most recent informaion at the links above.
If you have any other questions
please get in touch today
Clinton Wilkins Mortgage Team is taking the steps necessary to support the health and well-being of our customers, our team, and our community. With the rapidly developing changes, we want to ensure that we're continuing to support our community to the best of our abilities.
Our team will make sure to continue to provide information and resources as we learn more about the developing situation. We are in constant communication with lenders, lawyers, insurers, and all of our business partners to make sure we're keeping you informed of changes in the mortgage marketplace.
Sincerely,
Clinton Wilkins