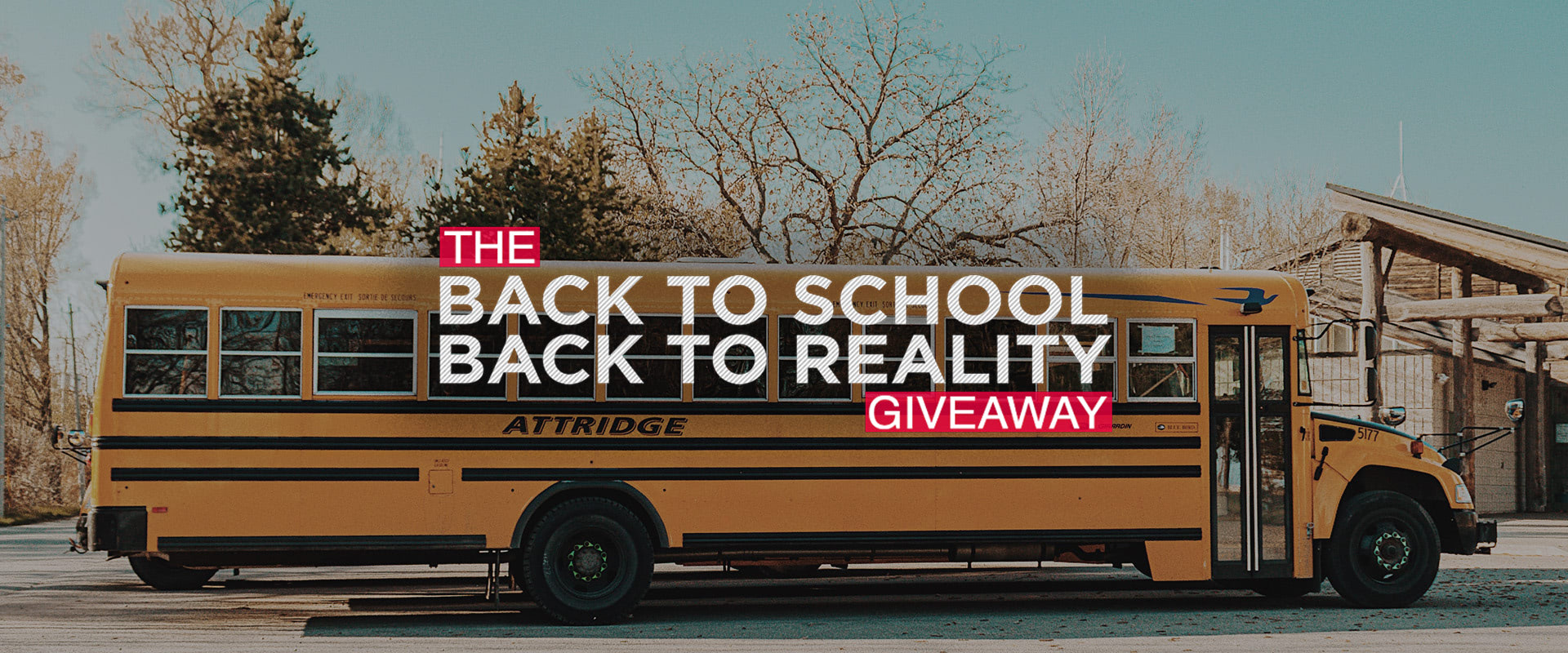 It's time for our back to school, back to reality giveaway!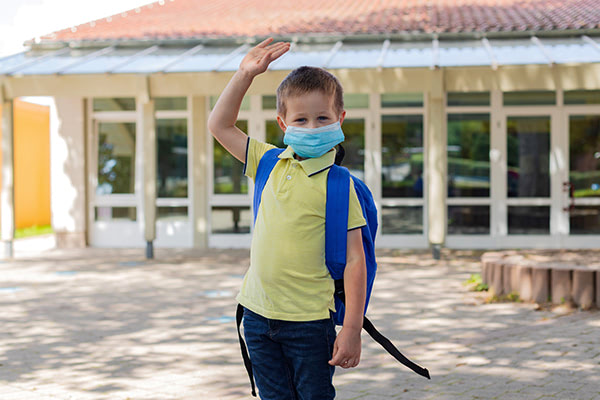 September means it's back to school time...
September is here, which means it's time for our back-to-school giveaway! We know things may still look a bit different, but the fall is the perfect time to win some cash to help you plan that trip, renovation, or help pay off some bills.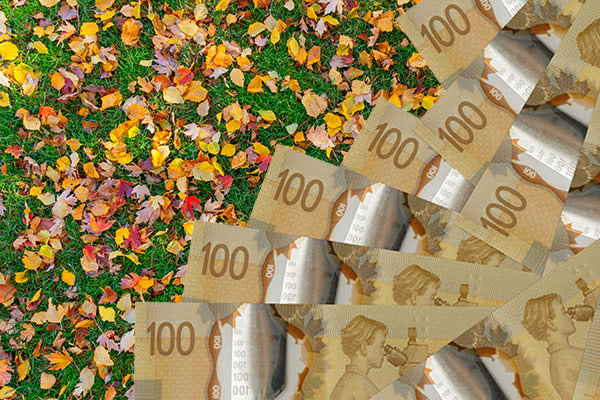 We're giving away $2,500 CASH!
This is our largest cash prize ever! All you need to do is enter the form below and tell us how you would spend the grand prize. Whether planning for a trip, paying some bills, or working on a home renovation, let us know how you would spend the cash!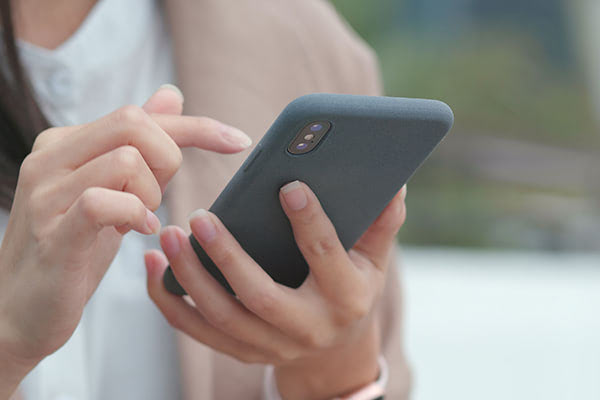 Sign up for mobile alerts for more chances to win!
Be sure to confirm your number and sign up for mobile alerts. We will be giving away additional prizes throughout the giveaway. The back to school back to reality giveaway runs until September 17, 2021, at 4 PM, so be sure to get your entry early!
Get your entry!
Unfortunately, we have a little bit of fine print, but you knew that right? You can view all of the contest rules and regulations below.
Contest rules and regulations.
The TeamClinton.ca "Back to School, Back to Reality Giveaway" (the "Contest") runs from 08:00:00 a.m. AST on September 7th, 2021 (the "Contest Starting Date") to 4:00:00 p.m. AST on September 17th, 2021 (the "Contest Completion Date"). There is one (1) grand prize (the "Grand Prize") of $2,500 CAD cash, to be given away after the Contest Completion Date.

Submitting this form implies consent to subscribe to our emails and mobile phone alerts. Subscribers may opt-out at any time.

SMS message and data rates may apply. Text HELP to 68411 for help, text STOP to 68411 to end. By opting in, I authorize the seller to deliver messages using an automatic telephone dialling system and I understand that I am not required to opt-in as a condition of entering the Contest.


Participants will receive one (1) contest entry for signing up to email and/or mobile phone updates. This is limited to one entry per person through the online sign up form.

Participants may have the opportunity to earn additional entries and any details will be announced from time to time if available.

The Grand Prize is valued at $2,500.00 CAD. There are no alternatives or substitutions.

Participants must be 18 years of age at the time of contest entry and reside in Nova Scotia, Canada.

By entering this Contest, all entrants consent and agree to the use of their name, address, likeness and photo for any advertising, publicity and marketing purposes by the Sponsor, without compensation.

By entering, all eligible participants agree to abide by the rules and conditions outlined above.