Clinton Wilkins Mortgage Team's
Guide to Homeownership – Fall/Winter 2020 Edition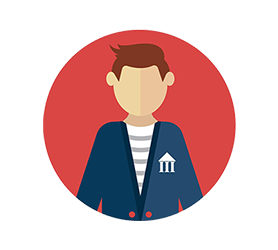 "I hope you're staying safe and enjoying the cooler fall weather. From refinance to buying your first home, this issue is full of great content that I'm excited to share with you!"
– Clinton Wilkins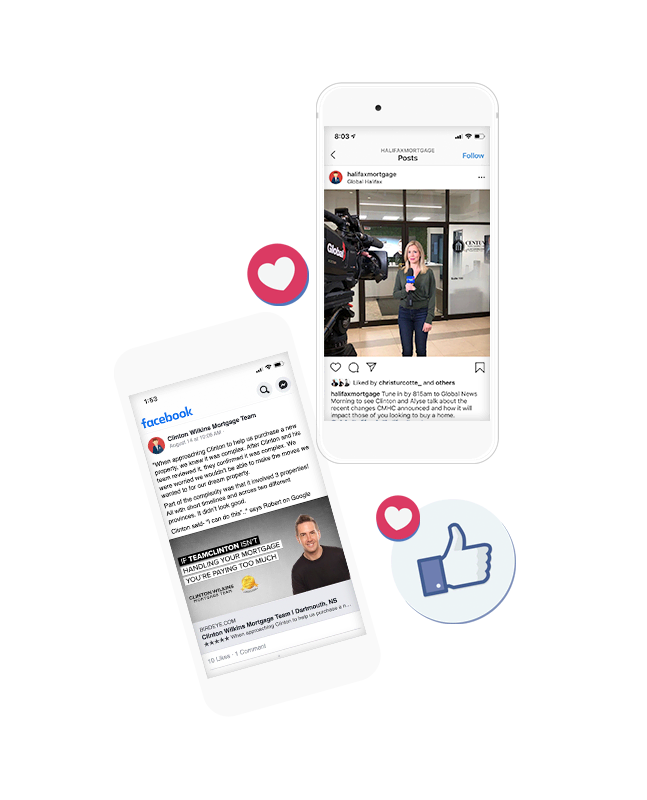 Is there a best time to refinance your home?
How do mortgage brokers save you time, money, and headaches?
Inside this issue, you will find answers to all these questions, as well as our top social posts, in the news, and the results of the 2020 Canadian Mortgage Awards!
Click below to download the Clinton Wilkins Mortgage Team's Guide to Homeownership, Fall/Winter edition 2020!