Clinton Wilkins Mortgage Team's
Guide to Homeownership – Spring/Summer 2019 Edition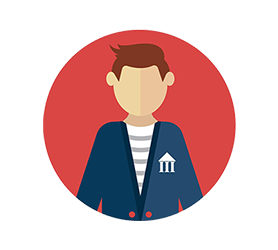 "I am really excited about this issue, it's packed with a lot of great information. I am also excited about this being the ten year anniversary of the Clinton Wilkins Mortgage Team! "
– Clinton Wilkins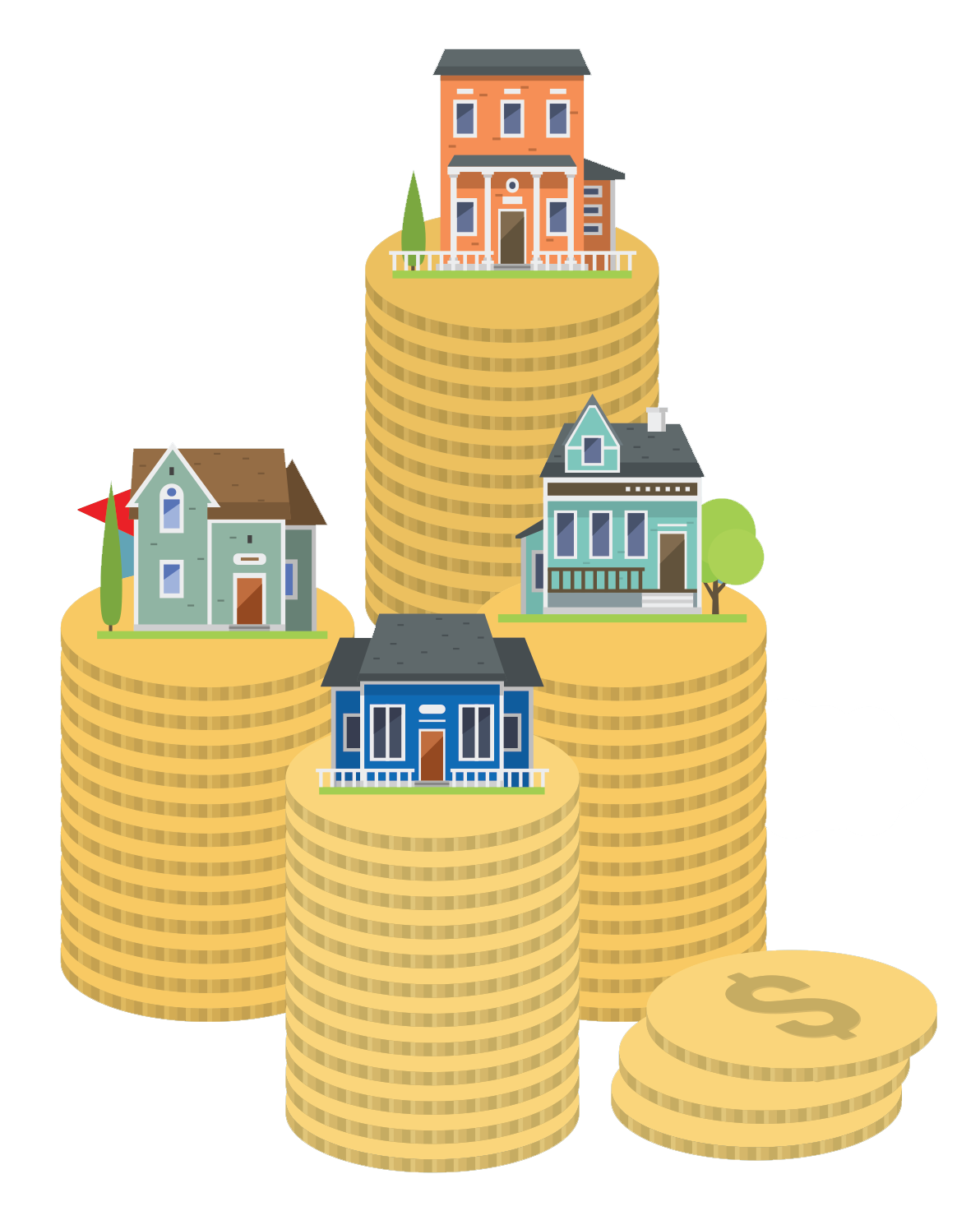 Is a Pool worth the investment?
Does a car loan impact your borrowing power?
Life after bankruptcy, is it possible?
Inside this issue you will find answers to all these questions, as well as a 10 year anniversary recap!
Click below to download the Clinton Wilkins Mortgage Team's Guide to Homeownership, Spring/Summer edition.
*If you would like a print copy of the homeownership guide please get in touch with us here