Clinton Wilkins Mortgage Team's
Guide to Homeownership – Fall/Winter 2018 Edition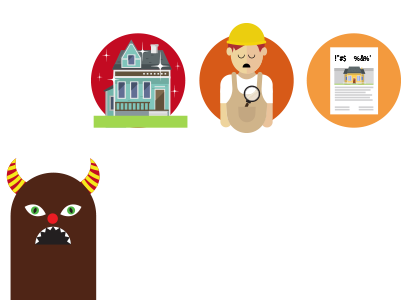 "When I think of the fall and winter, I think of pumpkin-spiced every- thing, chilly days and nights in front of a fire, and of course what is involved with buying a home!"
– Clinton Wilkins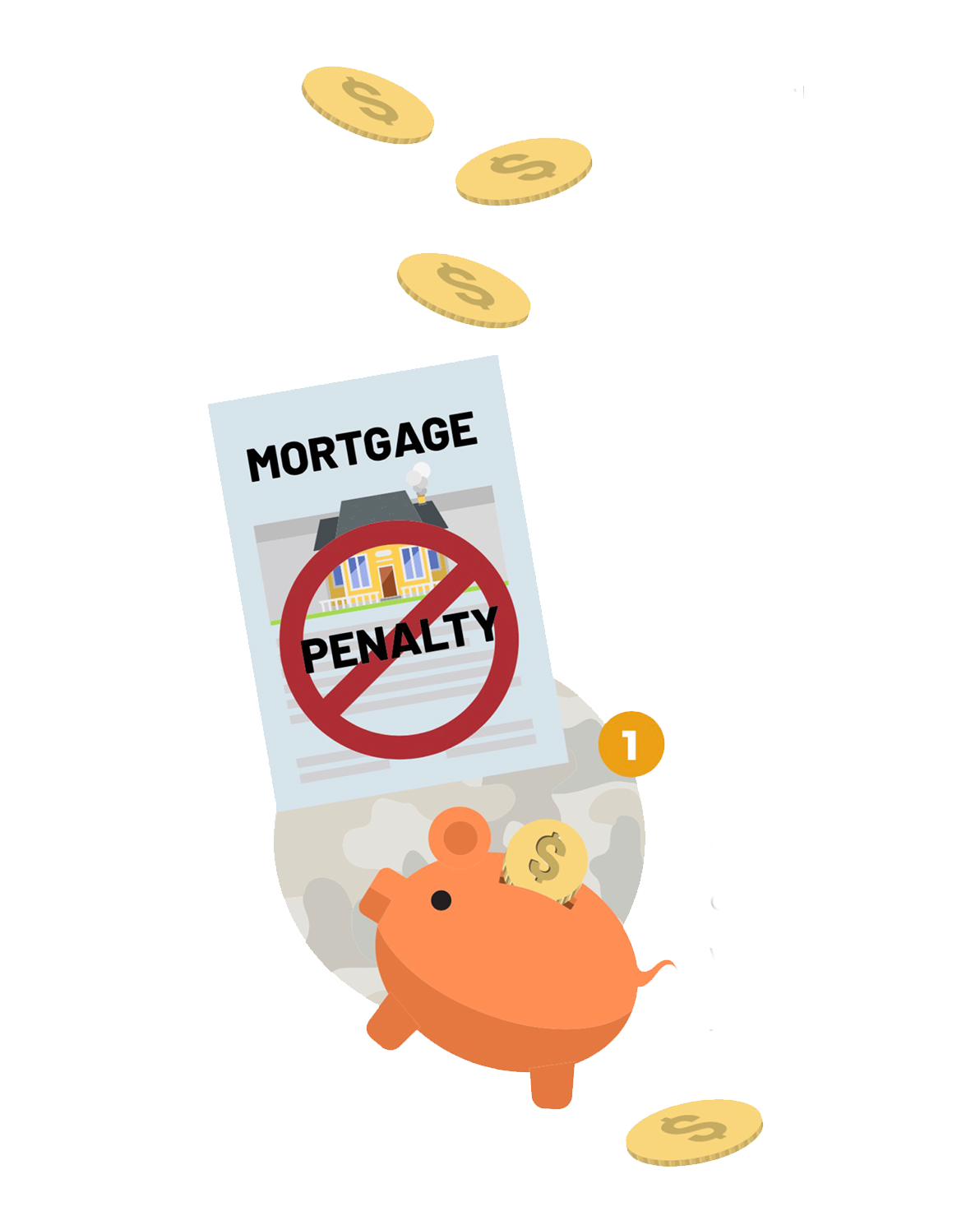 What do first-time homebuyers need to know?
Is there a military-friendly mortgage?
Variable vs fixed rates??
What should you do about your credit report?
Inside this issue you will find answers to all these questions, as well as meet our newest Senior Mortgage Advisor, Leanne Myles!
Click below to download the Clinton Wilkins Mortgage Team's Guide to Homeownership, Fall/Winter edition.
*If you would like a print copy of the homeownership guide please get in touch with us here