It's important to use a trusted broker when you're looking to secure a commercial mortgage. We know mortgages inside and out and can help you get the best rates for your mortgage in Halifax and Dartmouth.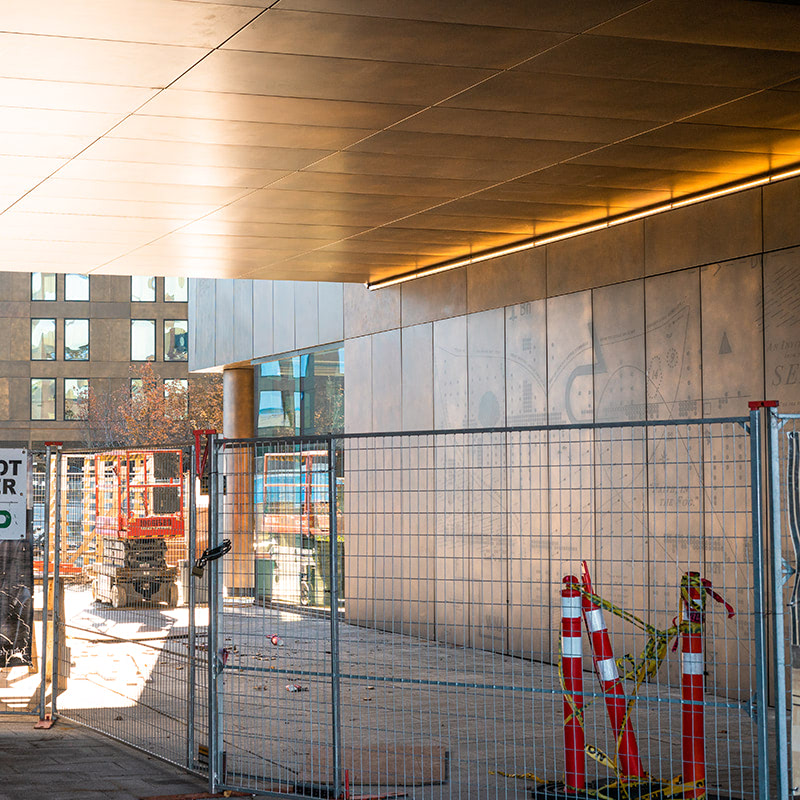 Helping clients with commercial mortgages for more than a decade
Getting approved for a commercial mortgage can be challenging. We help small to medium-sized businesses access equity and increase income through property ownership.
At Clinton Wilkins Mortgage Team, we have access to a wide range of products to help with your mortgage needs. We have industry knowledge and relationships to set you up for success with the right product.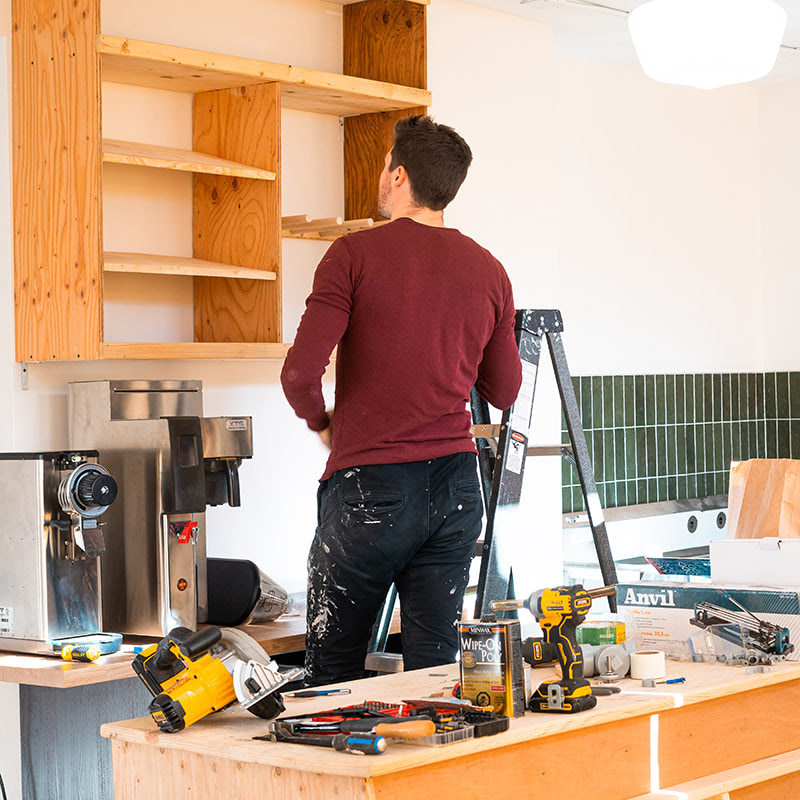 Specializing in securing commercial mortgages
We are experienced in securing commercial mortgages and can help you with requests including commercial, rental, and income properties. Clinton Wilkins Mortgage Team can help you navigate lender requirements while specializing in a creative custom approach.
Serving our community for more than a decade, we're here to help you with your mortgage in Halifax and Dartmouth.
The mortgage industry has changed drastically over the last decade. Our blog offers up-to-date mortgage resources and general information about the mortgage process. We help small and medium-sized business owners like you find the right commercial mortgage product to reach your financial goals.
Wherever you are on your mortgage journey, Clinton Wilkins Mortgage Team will help guide you along the way. We work with a wide range of lenders and have access to a variety of mortgage products. Therefore, helping you achieve your goals sooner. Get in touch today to learn more about our award winning service.