Mortgage Renewal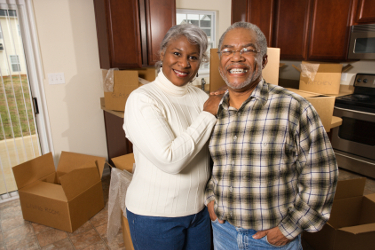 A myriad of vendors, plus a decade exceeding client expectations, leave TeamClinton perfectly poised to negotiate great rates for you at renewal time
Unlike our neighbours to the South, whose mortgage terms can run the same length as amortization; Canucks have terms that range from six months to 10 years.
Excusing the most disciplined among us who have no balance owing at the end of their mortgage term, all homeowners will sign a renewal with a new rate and rules at some point in the life of their mortgage.
Therefore, a mortgage renewal is a prime opportunity to renegotiate your rates and save money. This area TeamClinton has been excelling on clients' behalf for over a decade.
As mortgage experts, we'll ensure you have all the information necessary to meet your family's financial needs and lifestyle goals.  To download some more information about mortgage renewals click here.
So, if its time for a renewal, contact us here!
So, instead of signing that mortgage renewal like an automaton when it arrives by post, do yourself a favour and contact TeamClinton.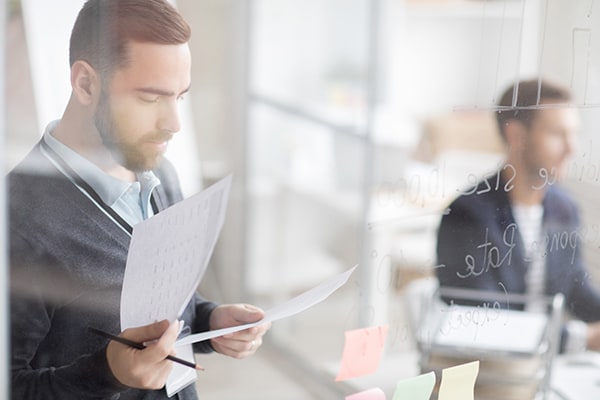 September 17, 2019
As most of us know, sneezing can spread germs pretty quickly. When germs spread, they…