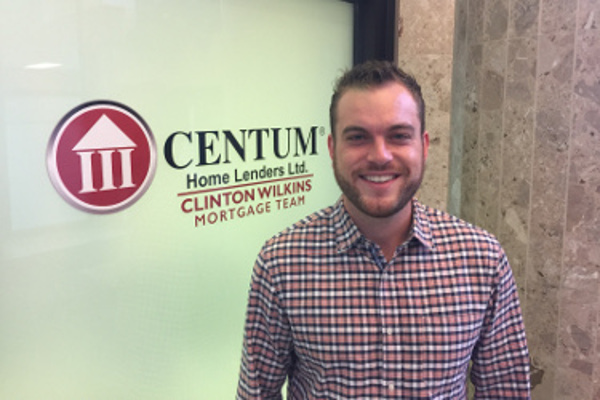 Let Me Help You With Your Next Mortgage
An Intro From Alex Lavender
Hi Everyone,
My name is Alex Lavender and I would like to start off by saying that I am super excited to have the chance to speak with all of you. Being new to the area, it is great to have the opportunity to work with a group like TeamClinton. There are so many great clients already here that I can't wait to help. Even better, there is a large audience of people that I will be able to engage and create new relationships with.
I have been working in the mortgage industry for a little over a year now and have learned all my lessons in the fast-paced, aggressive Toronto market. However, I realized that I am more interested in building relationships as opposed to chasing transactions. So, I decided to move and try the Maritimes, after owning a business in PEI, it seemed to just make sense.
So, what will you get by working with me? You will get to work with a young, energetic, and committed individual. Someone who is willing to put in the effort to win your trust and your business. And most importantly, someone who is interested in ensuring that you are getting the best possible product.
Please, give me a call if you have any questions or just want to chat!
With love,
Alex Lavender
You can contact Alex Lavender and the rest of the team by clicking here!