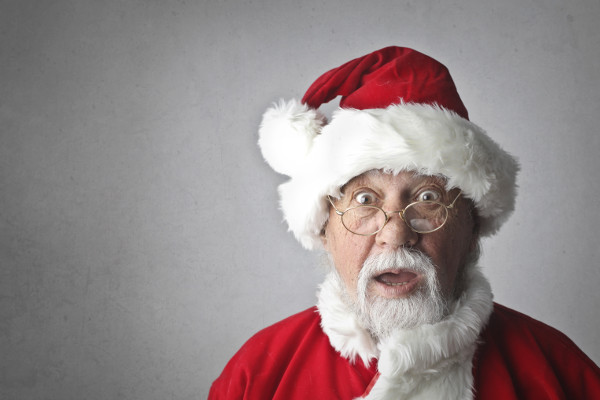 How Merry is Your January (aka Debtmas)?
Have you made a New Year's Resolution?
Don't wait to start in the New Year…
Your New Year's Resolution could be saving you thousands of dollars a year! Now that we are starting to get back into our routines after the holidays, it is a great time to think about your financial health and wellness.
Your home is a great asset and considered good debt. Often unsecured debt such as credit cards, lines of credit, and loans are considered bad debt. They often are at high-interest rates and can take a long time to pay down. We can help you finance your unsecured debt by leveraging up to 80% of the market value of your home.
Take a look at an article we wrote here. It will explain to you what refinancing is, and how you can have a happy new year's. Talk to you in the new year!
Furthermore, if you have any questions, please do not hesitate to contact us.
All the best,
Clinton and team.