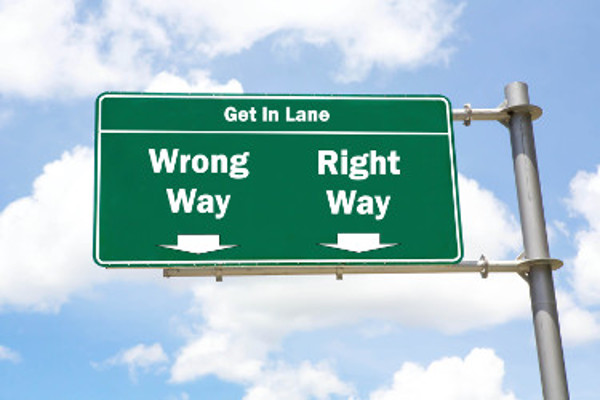 A Mortgage Broker Will Show You the Money
The money you'll save, that is. Mortgage Brokers have access to a variety of rates through a myriad of lenders, unlike ye olde brick and mortar bank that's going to offer you one rate that's in their best interest for you to take. It behooves you to contact a mortgage broker before deciding between rates offered by traditional lenders.
(Good) Mortgage Brokers Have Your Back
Remember how we mentioned that traditional lenders offer one rate that serves their own interests? A good mortgage brokerage will present a variety of financing options that best suit the client's lifestyle goals; instead of selling you a loan, unlike traditional lenders. At Team Clinton, we know when our clients succeed, we succeed.
Mortgage Brokers Save Time and Migraines
As independent, trained professionals licensed to represent you, mortgage brokers can save you a wallop of a headache by doing the hunting and negotiating of rates for you. Why book appointments with every bank in a 50-mile radius when you could have a broker contact their variety of vendors for you? With the knowledge and experience necessary to present lenders with a kick-ass financial proposal on your behalf, why not see how Team Clinton can work for you?
Join us after the jump for more benefits of financing through a mortgage broker. Jump to it!
Have more questions? Feel free to contact us!