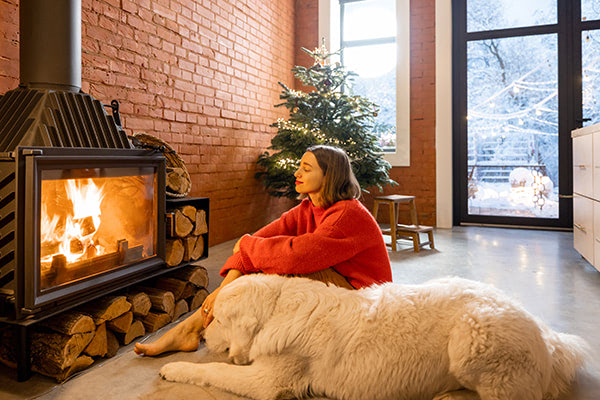 It's that time of year again...
With the year coming to a close and the holidays fast approaching, it's time for our 10 Days of Holiday Cheer Giveaway. We're giving away $3,000 dollars in prizes! The giveaway runs from December 4th until December 15th at noon, when we will draw for the grand prize.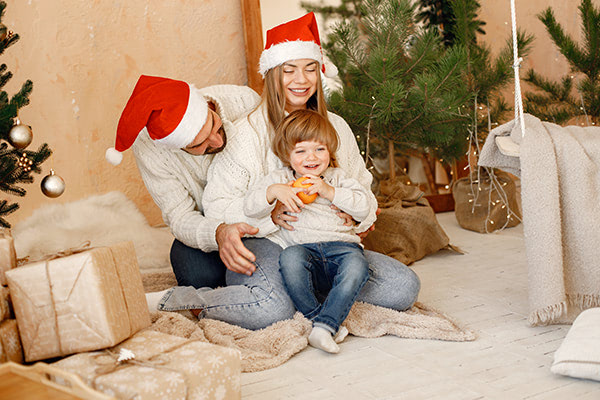 One winner will take home $2,023 in cold hard cash!
Fill out the form below and earn your first entry. If you sign up for TeamClinton mobile alerts, you will earn another entry! We will be sharing other ways you can earn additional entries on Facebook, our website, and through text message alerts!
Fill out the form below for more chances to win!
1. The TeamClinton.ca "Holiday Cheer Giveaway" (the "Contest") runs from 08:00:00 a.m. AST on December 5th, 2022 (the "Contest Starting Date") to 11:59:00 a.m. AST on December 16th, 2022 (the "Contest Completion Date"). The Contest will have daily prize packs valued at $150.00 CAD, along with one (1) grand prize draw valued at $2,022.00 CAD. There are no alternatives or substitutions.
2. Submitting this form implies consent to subscribe to our emails and mobile phone alerts. Subscribers may opt-out at any time.
3. SMS message and data rates may apply. Text HELP to 68411 for help, text STOP to 68411 to end. By opting in, I authorize the seller to deliver messages using an automatic telephone dialling system and I understand that I am not required to opt-in as a condition of entering the Contest.
4. Participants will receive one (1) contest entry for signing up to email and/or mobile phone updates. This is limited to one entry per person through the online sign up form.
5. Participants may have the opportunity to earn additional entries and any details will be announced from time to time if available.
6. Participants must be 18 years of age at the time of contest entry and reside in Nova Scotia, Canada.
7. By entering this Contest, all entrants consent and agree to the use of their name, address, likeness and photo for any advertising, publicity and marketing purposes by the Sponsor without compensation.
8. By entering, all eligible participants agree to abide by the rules and conditions outlined above.