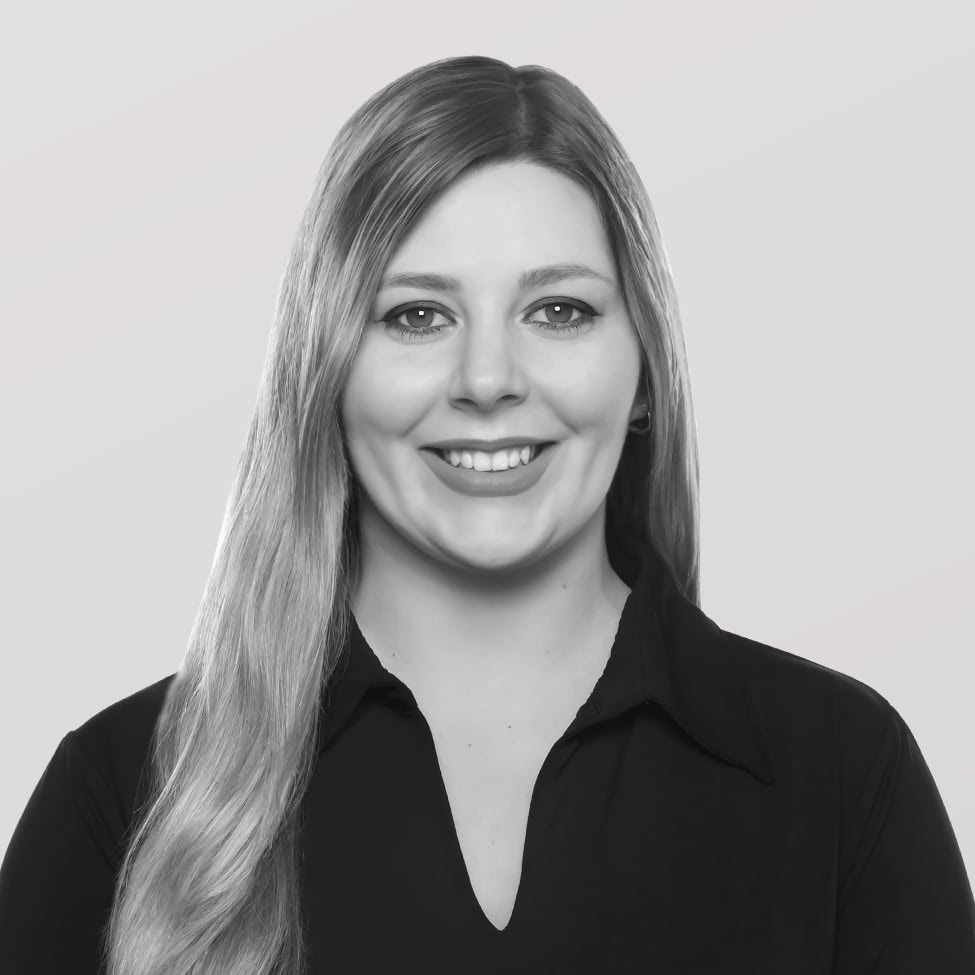 Associate Mortgage Broker
Helen is an Associate Mortgage Broker with the Clinton Wilkins Mortgage Team. She has been a broker since 2020, but her previous experience working in the banking and financial sector, and with clients, takes her back several more years. We're thrilled to have her enthusiasm and talent on our team!
In her role as an Associate Mortgage Broker, Helen is a main point of contact for clients going through the mortgage process. She provides financial advice and guidance, and facilitates the mortgage between clients and lenders. She loves helping people achieve their goals, and she welcomes the challenge of finding the best solutions for all clients.
Helen enjoys working with a team that is known and trusted throughout the community, and provides quality support to clients and to each other. She is excited about growing her business alongside some of the best professionals in the industry.
Helen's involvement in real estate goes beyond brokering. She also renovates and flips homes with her partner, and loves the experience of working hard to make an old home feel new again.
Fun fact: As a Ukrainian immigrant who has lived in Canada for more than 20 years!
Need to get in touch? Give us a call at (902) 482-2770 or contact us here.
Languages Spoken: English, Ukrainian, Russian