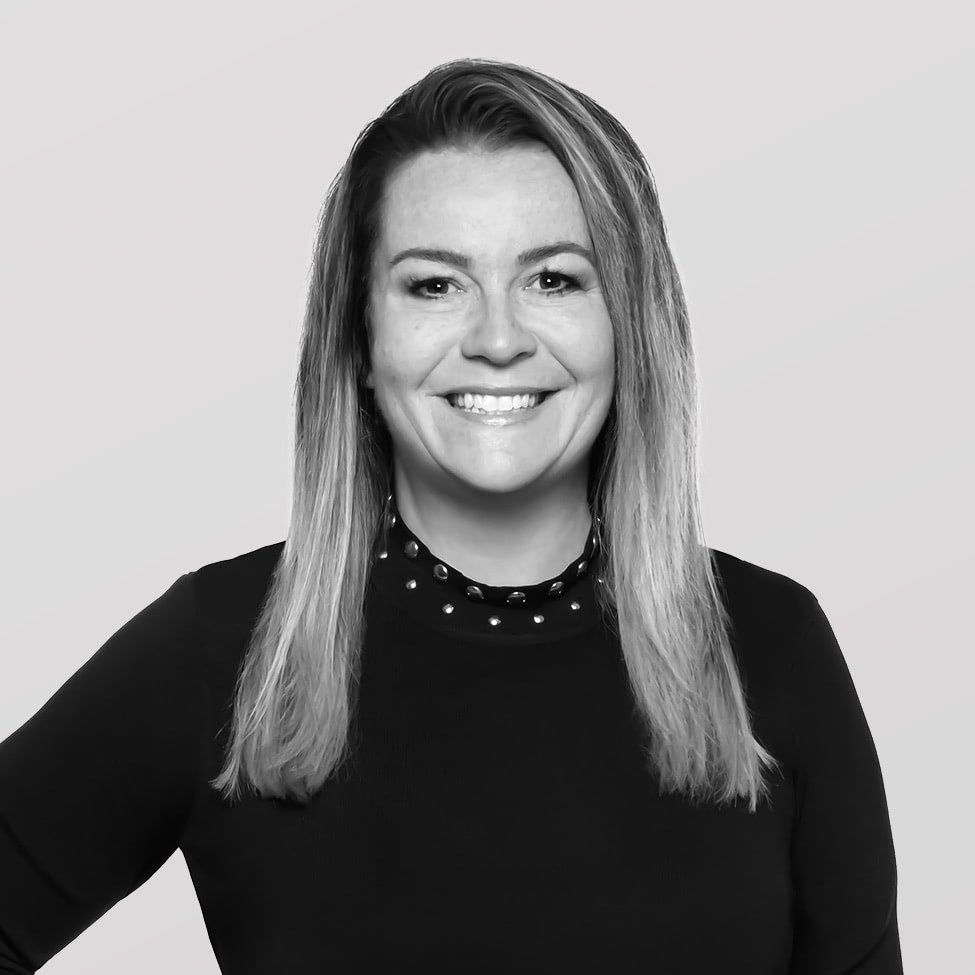 Associate Mortgage Broker
After several years working with a national insurance company, I became a Senior Mortgage Advisor at TeamClinton, enabling me to assist a broader range of client.  I take a compassionate approach and am very dedicated to my clients. I ensure any private or alternative clients eventually transition over to prime and pay lower rates. In order to truly help my credit-challenged clients, I dig a little deeper to uncover the root cause of what got them into credit trouble in the first place.
I am also passionate about giving back to both my industry and community. As part of my efforts to advance the mortgage brokering profession; I served as Director for Nova Scotia with the Canadian Mortgage Brokers' Association Board of Directors, Atlantic Division in 2017.
My most recent charitable endeavour involves paying mortgages for sick people so they have one less thing to worry about while undergoing treatment and focusing on their health. I have founded the More than Mortgage Brokers Society as a way for all brokers to work together towards a common fundraising goal.
In 2018 my husband was diagnosed with cancer. This has given me new focus and drive to help those living through life's tough circumstances. I get it and I am living it.
When I'm not working or dedicating my time to worthy causes, I enjoy skiing, soccer and snowmobiling. As well as spending as much time as possible with my family.