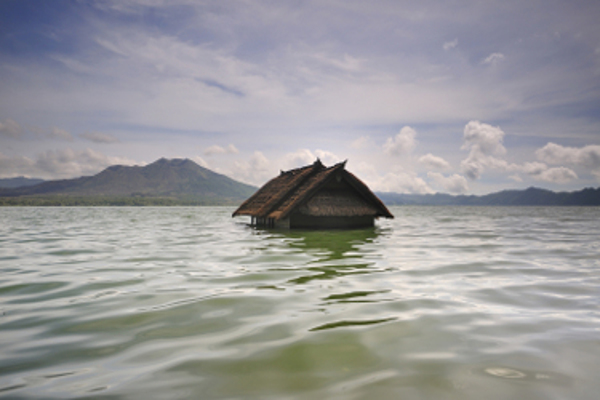 Drowning in Debt?
An undeniable element of the Halifax Hustle, carrying debt is incredibly common. This is damaging to lifestyle goals, and physical and mental health.
If you're carrying bad debt, like high-interest cards or student loans and are interested in making renovations. Or if you are even just shopping around for the best rates, a mortgage broker may be able to help you through refinancing your existing property!
Refinancing, for the uninitiated, is exactly what it sounds like getting a new mortgage to replace the current one. Though reasons for refinancing can vary, some of the more popular include making improvements to your home, to buy of the equity of a spouse, to pay off existing bad debts, to access equity as down payment for a second property, and debt consolidation.
At Team Clinton, we'll do an in-depth profile of your financial and lifestyle needs! To ensure that refinancing is a practical and beneficial move* before we negotiate the best rates in the business on your behalf.
*Not that you don't deserve that $50,000 safari
So, if you have any more questions? Feel free to contact us!