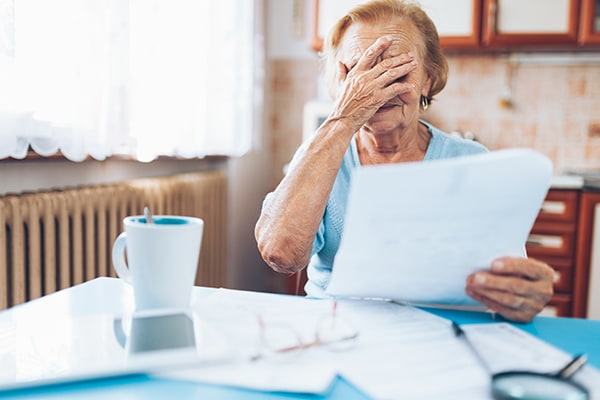 Merry Debtmas, it's that time of year again…
It's that time of year again…
Merry Debtmas, it's that time of the year again… Where you accidentally write 2018 on documents, and the holiday bills start to come through. If you've overspent this holiday season, then opening those bills won't be pleasant. So, to keep them from ruining your new year, we have a couple things that can help alleviate your debt!
To help ring in the new year and reduce your debt, it's best to start with a solid plan. You can start by determining your total debt by looking at those bills and write down how much you owe. You can do this the old school way of writing on a piece of paper, or by creating an excel spreadsheet (our personal favourite). After figuring out how much you owe, you can explore the different ways to ease your debt.
Time to save
An effective way to help you save thousands of dollars this new year is to look in your home.
Your home is a great asset and considered good debt. Often unsecured debt such as credit cards, lines of credit, and loans are considered bad debt. They often are at high-interest rates and can take a long time to pay down. We can help you finance your unsecured debt by leveraging up to 80% of the market value of your home. To look at more reasons why refinancing will help you have a happy new year's, check out some of our other posts here.
Debtmas doesn't have to be scary…
In the meantime, there are a couple other ways to help you alleviate the stress of Debtmas. Once you have figured out how much you owe, you can create a budget. This will help you save a little extra and can be used to help pay off your bills even faster. Remember how we said you could still be paying it off this year's holiday debt next year? Nobody wants that burden, so when you are looking at which bills you should pay off first, your best best it to choose the one with the highest interest rate or the smallest balance.
Don't let debt get the best of you in 2019! Get in touch with us here and we can help you with your financial future!