Do you know how mortgage refinance works?
We picked out our favourite posts on refinance and wanted to share them with you here. Mortgage refinance can be a bit overwhelming, but we're here to help!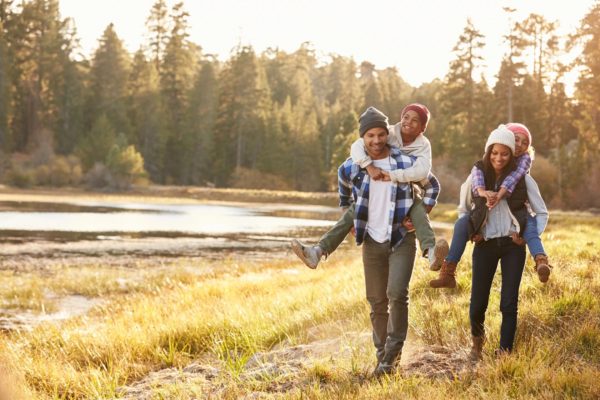 5 Reasons Folks Choose Refinancing
Did you know that you can increase the value of your home through refinancing? People refinance for many reasons, click through to learn about a few of the most common reasons.
Variable Rate VS Fixed
The debate between variable rate and fixed rate mortgages comes up often. There is no reason to butt heads, but there are some differences in these mortgage rates that you should be aware of!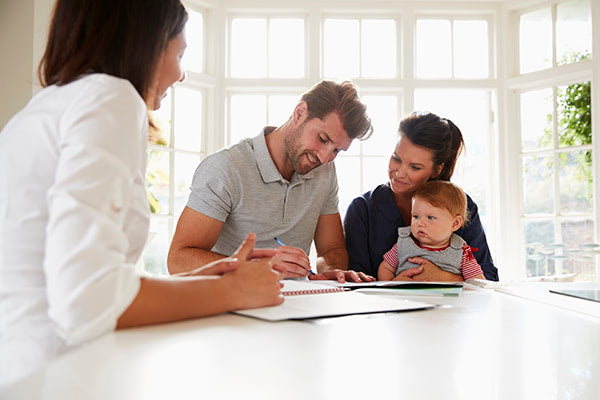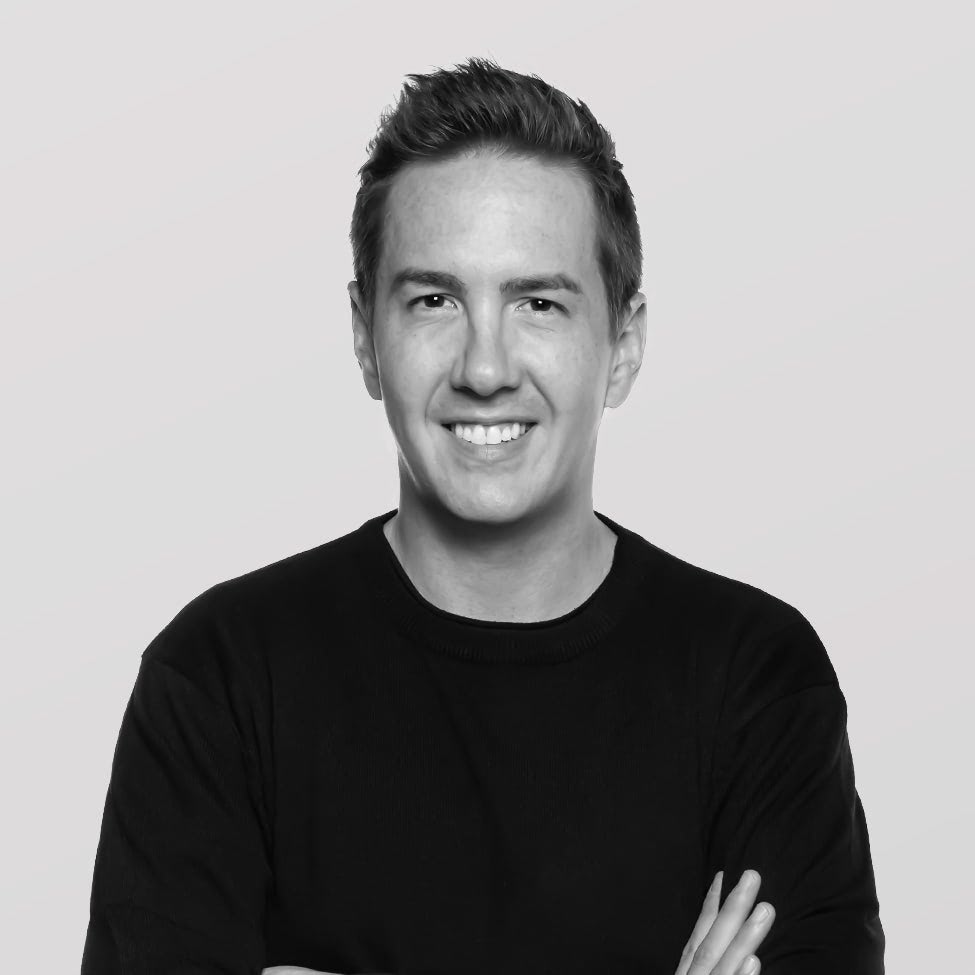 Get in Touch with us Today