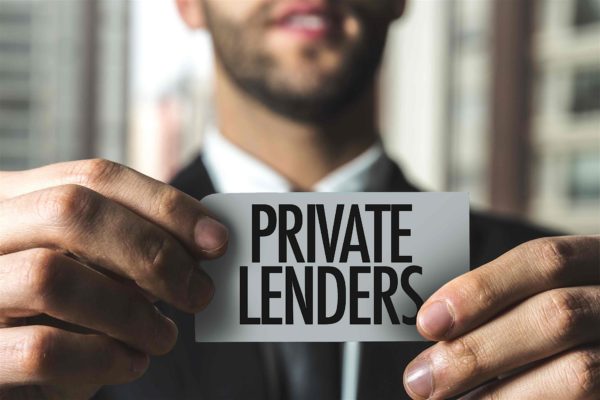 Private Mortgage: When They're Right
In short, a private mortgage is right for most potential homeowners having issues securing a traditional mortgage.
What is a Private Mortgage?
A private mortgage is a loan where funds source from a non-traditional lender (business or individual); as opposed to a bank or other financial provider.
Why use a Private Mortgage?
Borrowers may be unable to qualify for traditional lending for a variety of reasons. These include increasingly strict mortgage regulations and requirements, that the federal government introduces.
Data from Teranet Anecdotally Today tells us that in 2015, private lending made up approximately 4-5% of Canada's overall mortgage market.
"What makes interest-only loans appealing is that you are not required to pay down the principal of your mortgage, therefore reducing your monthly payment…interest-only payments improve the monthly cash flow, but for obvious reasons they are not a viable long-term solution" -Maya Schenk, Managing Broker, Pacific Lending
When should I consider this?
A private mortgage is truly right when an unbiased mortgage broker takes a holistic view of their clients' financial wellness and suggests a private mortgage as a viable option.
Private mortgages are intended as short-term solutions, typically one to three years to help borrowers achieve their goals while improving credit (or when emergency lending is needed).
Therefore, it's important to speak with a mortgage broker to determine if this options will help you climb out of a financial hole, or bury you deeper.
Everyone's Doing It
There are a number of use cases for this alternative financing:
Self-employed borrowers with an unverifiable or unsteady income
Non-residents
Emergency funding for foreclosure, or property/income tax in arrears
Financing micro-homes (under 600 square feet) that banks won't deal with
Second mortgages and investment properties
We live in an age where people display wealth over having financial health. Mortgage regulations are tightening, and non-linear careers have replaced traditional earning potential for workers.
So, unconventional times call for unconventional mortgages.
Have more questions? Feel free to contact us!