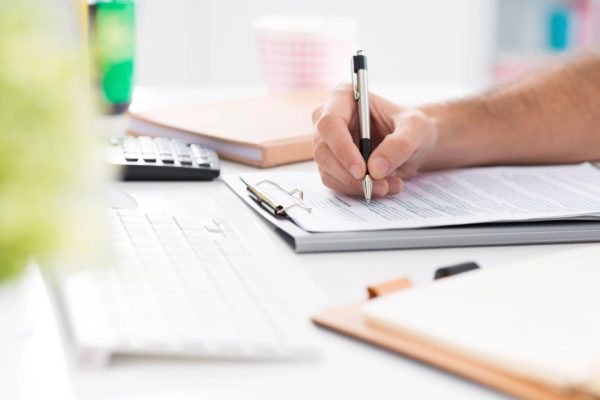 Is it Time to Stress Over the New Stress Test?
We are coming up on the two-month anniversary of the new stress test. Large banks and other federally regulated financial institutions implement this test. How do we feel about it? How has it affected borrowers looking for mortgages? What if I don't pass the stress test? And furthermore, what are the current outcomes that it has had on the market and ability to get a mortgage?
How Do We Feel About it?
The new stress test may sound intimidating and scary, but don't fret because it's not that bad! The new guidelines intend to curb high-risk lending amidst the rising household indebtedness and higher home prices. With this, alternative lenders are seeing an increase in business since brokers are sending more clients to them. With the flooding of more clients, these provincially regulated financial institutions are seeing an influx of "better quality business".
How Has it Affected Borrowers Looking for Mortgages?
Borrowers must establish that they are able to handle their uninsured mortgage at Bank of Canada's benchmark rate or the contractual mortgage rate plus two percent, of whichever one is greater. With the higher standards, purchasers are not qualifying as easily. This has taken away a lot of their purchasing power. Even though the standards are higher, once a purchaser has qualified at the posted rate at a large bank, they can choose the rate that they want.
What if I Don't Pass the Stress Test?
With higher standards, borrowers have a greater risk of facing rejection. But don't worry! Clients who are not meeting the criteria are moving to private lenders and other provincially regulated financial institutions. There is also a possibility that the new test won't affect you. This is because the test is only for uninsured mortgages.
What Are the Outcomes?
The consequences of the new test are that it could send buyers to high-risk lenders. These risky lenders are not regulated by OSFI, whose focus is to make sure that the federally regulated institutions are safe. Additionally, it has been seen that mortgage brokers are sending out approximately 80% more applications, which in turn has sent a higher caliber of demand down the credit line. This means that lenders that are regulated less and that have a higher risk tolerance are seeing substantially more business. With an influx of more business, they can be pickier with the types of borrowers that they are accepting. Tighter standards could possibly be seen at some credit unions that are known to voluntarily implement the new stress test. Or in addition, tighten their existing requirements.
Eventually, the housing market will adjust to the new rules and changes that have been implemented. So, here at Clinton Wilkins Mortgage Team, we can help you find the right fit given your financial situation.
Have more questions? Feel free to contact us!