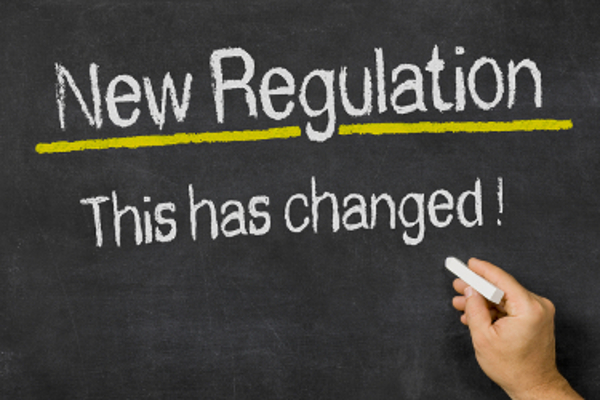 The Mortgage Rules Are Changing, You Better Act Fast
"This measure will make it harder for buyers to qualify for a loan, especially in high priced regions" –BMO economist Sal Guatiere
The New Mortgage Rules
Under the guise of being "proactive in assessing and addressing the factors that could lead to excess risk." Canadian Finance Minister Bill Morneau introduced a series of mortgage rules this week; which will result in countless previously qualified potential first-time homeowners unable to access financing.
Some of the new measures were aimed at foreign investments. Which attempts to safeguard the Canadian domestic market. And, help ensure it remains accessible to the average Canadian and first-time homeowner.
Unfortunately, due to new rules concerning insured mortgages, it's unlikely current prospective first-time homeowners will be able to qualify for financing in order to take advantage of any improvements from the foreign investment measures that take effect on October 17.
One new rule requires all insured mortgages undergo a "stress test". This proves the borrower's ability to make mortgage payments at a higher interest rate. While seemingly innocuous, this rule will decimate a portion of Canadians who rely on non-traditional lending agreements; like homeownership, including many first-time homeowners.
If you've been considering purchasing a home. Now is the time to set a meeting with a mortgage broker to examine your options before this window closes.
Anyone who already has a mortgage, or who have already applied for mortgage insurance, is exempt from the new rules.
For more information on how the new mortgage rules may impact potential homeowners and foreign investors, please give us a call and we would be happy to walk you through them.