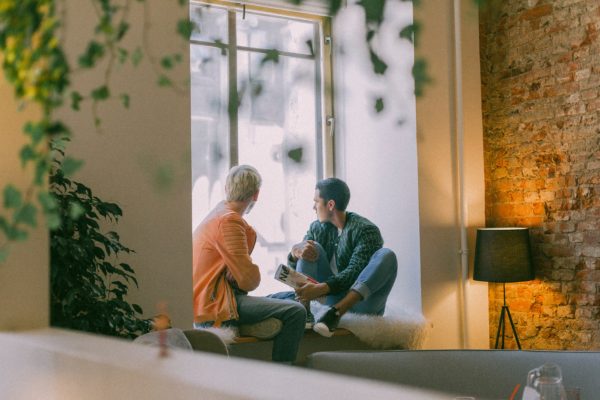 Spring housing market shows higher housing prices
This spring in Halifax
The high demand in the Halifax housing market this spring is pushing housing prices up in the area.
According to Marc Doucet, a broker for Royal LePage Atlantic, the prices are up 2.1 per cent over the same period in 2017.
With millennials choosing to stay in the area and the housing market bearing the sales, there is a need for experienced lenders.
"We have seen a number of international students choosing to stay in Halifax after their studies," Doucet said in a press release. "Resulting in a further increase of peak millennials who are driving local housing demand."
With condo sales on the upswing in the first quarter, Clinton Wilkins Mortgage Team can help young home buyers with all their needs.
The average Halifax house price from the first quarter of 2018 was $311,841, which is half the national average. Housing in Halifax is still affordable in comparison to cities like Vancouver, Toronto, Ottawa and more.
Additionally, two-story home prices increased 2.5 per cent in the area, and bungalows decreased 3.3 per cent. 
The RE/MAX 2018 Spring Market Trends Report suggests single millennial buyers among the top reasons the condo market is going up and is expected to increase 27 per cent by the end of the spring report.
Also, the report says foreign buyers are currently the demand for luxury homes, which fall within the $1 million price range.
So, with a market that sees its ups and downs, it's important to know Clinton Wilkins Mortgage Team can get you the best value. Because we'll find you a home in any situation.
Have more questions? Feel free to contact us!