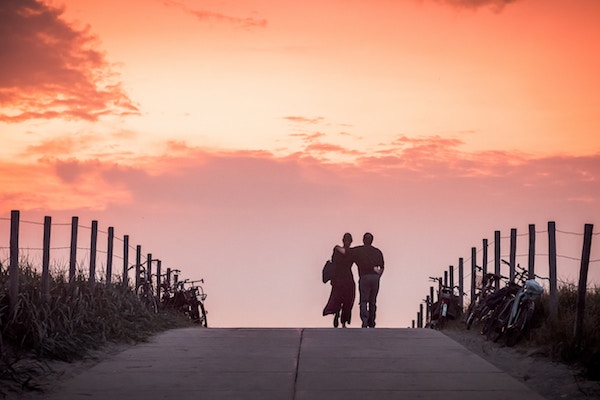 Retirement and What you Need to Consider When Buying a Home
Buying a home when retiring can be a very difficult decision. There are a lot of factors to consider and preplanning involved when making the step to buy a property in retirement. Sitting down and doing your due diligence before buying a property when retiring is very important. It will make planning for the future a lot less stressful and the decision a little less difficult.
Family
A big factor to consider is how close you will be to your family and support network. How easy is it for your friends and family to come and visit, or for you to visit them? It might be time to downsize with just you and your spouse living together now, but what will happen to your kids and grandkids when they want to come to visit? Sending them to stay in a hotel could result in less visits, especially if you love farther away. Another thing to consider is how close you will be to your social activities. Having a support network close by and social activities are important things to consider when buying a home in retirement.
Location
Choosing the perfect location ties into being close to friends and family. You won't be able to drive forever, so picking a location that is within walking distance to all your amenities is very important. Access to stores, public transportation, and medical centers within a walking distance allows you to be more independent and have better opportunities for socialization.
Special Amenities
There are so many amenities and services available to seniors to help make living as a senior easier. Ensuring that the property you are thinking about purchasing is equipped with grab rails, anti-skid tiles, and hallways that are wheelchair accessible will help make senior living a breeze. Moreover, it can become difficult to step in and out of a bathtub, so a step-in shower is another thing to consider. Step-in showers are easier to enter and exit and easier to get a wheelchair in and out of, too. Finding a property that is friendly to senior living will make it easier and less stressful as you get older.
Budget and Financing
Creating a financial plan with an advisor will help you get an idea of how much you can actually afford. Some retirees put down too big of a down payment on a house and become house rich and cash poor. A financial advisor will help you find the appropriate amount to put down – some need a big mortgage in retirement and some need a smaller and more manageable mortgage.
Other Retirement Expenses
You should also consider other expenses that might come up, like alterations and maintenance. Take into account lawn care and snow removal. Look at the average cost for services that you might need and factor this into your budget.
Most importantly, don't buy a property based on your current income. What is the plan for when the first spouse passes away? Will this have an impact on your income and how much you will be able to afford? Try to bring up all possible scenarios when planning and before you purchase your retirement home.
At Clinton Wilkins Mortgage Team, we can help you plan for the future and make the process of buying a home when retiring a little less stressful. Get in touch with us here and let's discuss your future!