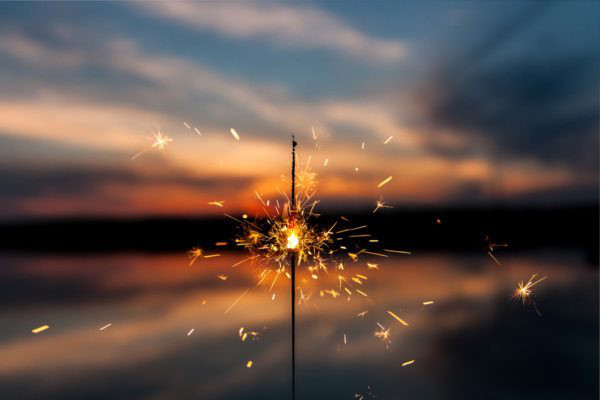 Trends for 2018 You'll Love
Recently purchase your first home?  Exciting!  Ready to become a trend setter?  As a first-time homebuyer, you may be strapped for time, money, or both.  Don't worry, Clinton Wilkins Mortgage Team has you covered.  We've been busy checking things out on your behalf.  Here are some of the hottest trends for 2018 that will bring wow results to your first home.  And, they won't break the bank!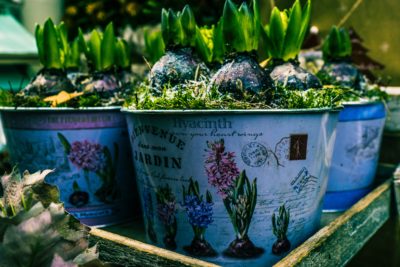 Trend 01: Low Maintenance Gardens
How does summer relaxing in your yard sound instead of toiling over it? Then low-effort landscaping is for you. Consider faux turf, which is perfect for small spaces. Other options include drought-tolerant native plants that don't require your constant attention or thickly mulched garden beds that deter weeds and reduce watering. How about filling spaces with eye-catching statuary and found objects? Beauty doesn't require hard work.

Trend 02: Amazing Lighting
Extend your outdoor living by lighting up your yard. Well-planned yards generally boast a variety of lighting types, from path lights to area lights, deck lights to tree lights, and even outdoor chandeliers. But if that's too much work, just hang string lights. They bring a nostalgic, cozy charm to any yard or deck. They install in a flash and are the year's hottest lighting trend. And, you can find them just about anywhere at very reasonable prices.  Solar options are also available, albeit at a slightly higher cost.

Trend 03: Edible Gardens
Interest in food gardens is booming. Best of all, you can embrace this trend in the smallest outdoor space by trying container gardening. Container gardens are easy to set up and maintain and are great for backyards, front porches, and even petite condo balconies. Tomatoes, peas, peppers and salad greens are some of the most container-friendly vegetables.  Do you want to keep it really simple?  Plant your own herb garden, as herbs are perfect for container gardening!

Trend 04: Black
The 1980s are back with a vengeance! Expect to see this powerful hue on walls and accents in 2018. If you want to make a bold statement, consider a powder room with black tile or a stunningly printed wallpaper; pair it with trendy-again brass fixtures for even more impact. Powder rooms are a great place to experiment with trends since they are small and relatively inexpensive to decorate … and you can redecorate as the mood strikes!

Trend 05: Architectural Elements
Find some treasures during the recent curbside giveaway weekend?  Looking for ideas for the next curbside giveaway?  Or, check out the salvage stores and flea markets in search of unique, time-worn architectural finds like beams, corbels, brackets, and finials. Even old doors and windows can be upcycled with style. Depending on your budget and DIY capabilities, you could go big (bolt a vintage wooden door to the bedroom wall as a headboard) or small (add a couple of cast-iron finials to your mantel display). Either way, history is a trend this year.