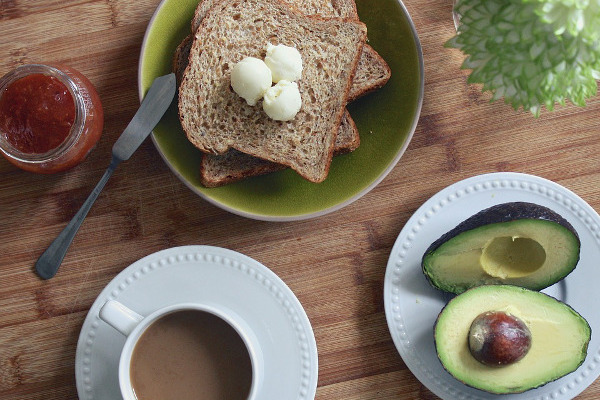 Mortgage brokers effortlessly complement the process of contemporary homeownership in ways that traditional lenders simply cannot.
For many consumers, private mortgages provide options for borrowers. Here, we talk more about private mortgages and when you should use this lending tool.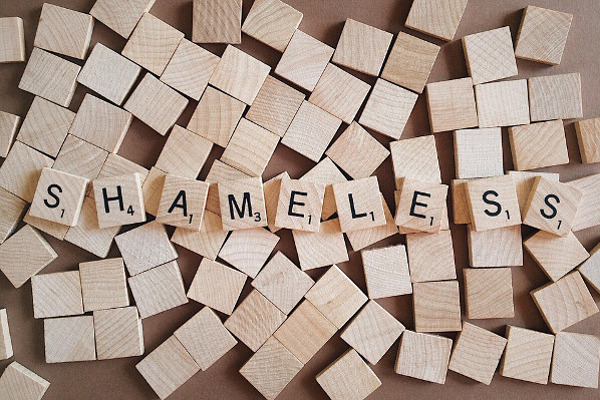 Bankruptcy seems scary, but it is a valid option for many Canadians. Here, we discuss when bankruptcy is the best option for you.