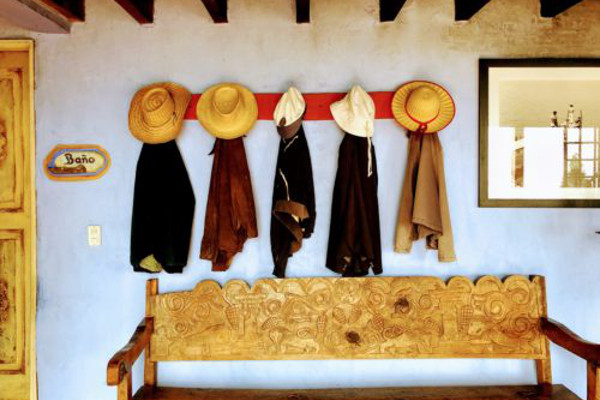 5 Details First Time Home Buyers Need to Know
The 5 Details
When buying your first home, whether it is going to be a detached home in Dartmouth or a condo right downtown, you want to be sure to pay attention to these details!
Buying Too Much House
This is one of the biggest details and for good reason. Most home buyers like to purchase for as much as they can, but this, in turn, can make them "house poor".  This simply put is: the home buyers payments on their mortgage are too high that they are stretched thin, and are not able to enjoy other luxuries of life due to the high cost of the mortgage payment.
Closing Costs
It's not enough to have only 5% down payment when you are purchasing you will want to have an extra 1.5-2% to cover the closing costs. During the transaction, the lender will verify you have 1.5% of the purchase price in cold hard cash.  This would cover the costs of the lawyer, land transfer tax, title insurance, property taxes for a portion of the year, Form B (if applicable) and utilities.  All of these costs will be drawn up by the lawyer or notaries office and finalized on the date of purchase.
Buying Based on Looks
There may be a home you drive by and you think it would be the perfect dream home from the outside, but what about when you go in? There are many homes that can look aesthetically pleasing, but is it functional for your families needs?  Is the layout an open concept?  Does the house need some costly upgrades?  If you buy based on looks you can miss the true value of taking the time to find the dream home which will check off your must-haves list.
Skipping the Home Inspection
There might not be a monster under the bed, but there could be in the walls! Having a home inspector review your home is always worth the money.  Home inspectors will do a full review of the houses mechanics, foundation, structure, insulation, and even the roof.  These reports can provide clear insight into any issues the home might have.  There could be nothing worse than moving into a new home to only find out you need to spend thousands to fix the furnace or repair that leaky pipe you didn't know about.
Not Shopping for a Mortgage
Worst. Mistake.  Ever.  With free unbiased advice from a mortgage professional, why wouldn't you shop around?  The banks will only ever offer you their line up of current bank rates, whereas an unbiased mortgage professional will work on your behalf to ensure you have the least costly mortgage.  Mortgage professionals do this by shopping around to multiple lenders for the best rate or best terms and conditions.
When you are going to start the search for your first home, reach out to an unbiased mortgage broker who will work for you and your family. Give us a call, your mortgage options are only a call away.