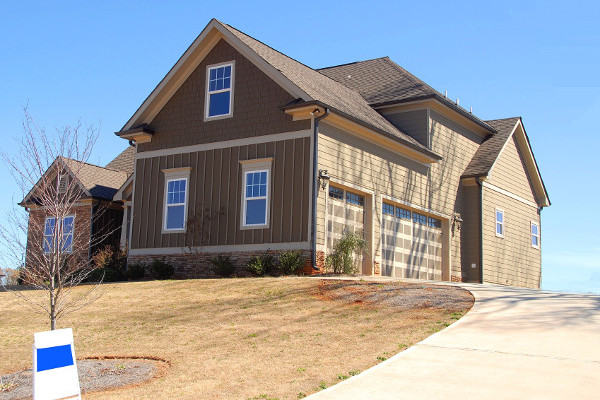 It is a Buyer's Market Right Now
The Buyer's Market
This time of year is an interesting time to be looking at purchasing a home. And the reason is simple, it is a buyer's market. That means that right now homeowners are more motivated to sell than purchasers are to buy. A big motivator for homeowners is the heating cost and maintenance on a house is higher over the winter.
Here are some tips on what to look for:
A Long Time on the Market
This could be because they are adamant on a price, or more likely that with so many units on the market people have passed. Your agent should be able to tell you how many viewings have taken place and offers have been made. Armed with this information you will be able to make an assessment of interest and adjust your offer accordingly.
The Price Has Been Reduced
If the price has been reduced the number of times it usually means the owner is motivated to sell, and quickly. However, do be careful to ensure that the reductions were not made to cover deficiencies in the property. If there are issues, consider looking at a "purchase plus" mortgage. This can help cover the cost of repairs or improvements.
If homeownership is on your radar this year, consider taking a look at the market today. Contact us today for a pre-approval, and maybe a recommendation or two on where to look.