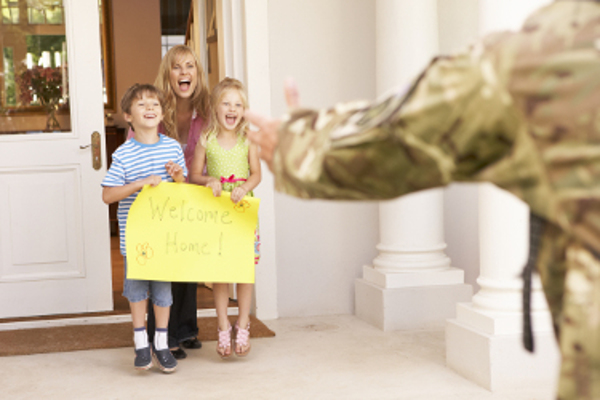 Military Friendly Mortgages
Military Friendly Mortgages
Military families give up a lot in the service of our country. Beyond the individual sacrifices of the service men and women, their families give up many personal freedoms and securities. Families can be separated for months at a time. They can even be picked up and moved at a moments notice. This can place a significant financial on them, which is why military friendly mortgages are important.
Many lenders make special considerations for military families. There are three things that you should consider when looking at your mortgage options:
Will your lender waive prepayment penalty?
Sometimes getting a new home when you relocate does not make sense (for example on remote or overseas postings). The biggest thing your lender can do is allow you to pay your mortgage off early without penalties. Waving these fees can save you $1000s.
Will you be able to port your mortgage?
Another option is allowing you to use the same mortgage on a new home. Porting saves everyone time and money and provides you with the assurance that you will be covered in your next transaction.
Will your insurance be enforceable during deployment?
The last thing anyone would want is to is have your mortgage insurance product not cover you in the event of a tragedy. But not all insurance products will cover you during a deployment. It is an important question to ask and document.
If you are a military family and are considering a mortgage, please contact us for more information and support.