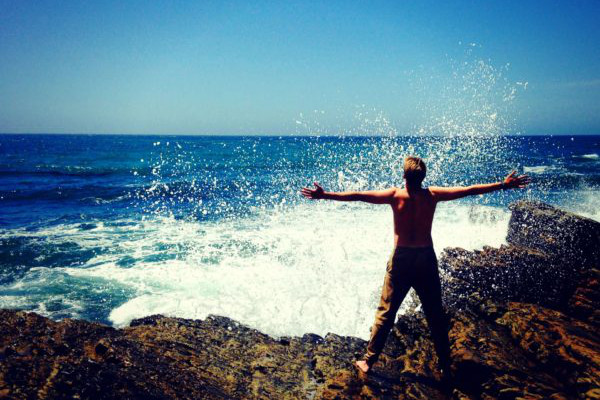 Pre-Approval Process 
At TeamClinton, we're big fans of anything that encourages efficiency during the home-purchasing process for our clients. And, nothing smooths the way quite like a pre-approval.
Becoming pre-approved means heading into the housing market battle-ready. You'll know the maximum amount you can afford to spend on a home. As well as the monthly mortgage payment associated with your max purchase price. What your mortgage rate will be for your first mortgage term.
You will discover your realtor can work miracles with the clearly defined parameters a this provides. You'll sleep better, knowing when you do find the abode of your dreams your offer isn't dependent upon securing financing. Perhaps best of all, this process doesn't leave you beholden to any single lender but does give you the power to lock in any offered rate that suits your fancy for 120 days.  
So…why doesn't everyone just go for pre-approval?
Human nature, in short! It's easy to get carried away in the excitement of house-hunting and forego the more boring aspect of ensuring you qualify for what you think you'll qualify for.
Another common reason many don't meet with a mortgage broker to get pre-approval is fear of rejection. Maybe even the unknown possibilities that may lurk in their credit history. We get it, booking a meeting for pre-approval when you haven't the foggiest as to your current financial standing might seem like a scary prospect. But, that's what we're here for!
The Bottom Line:
Meeting with a mortgage broker you trust to discuss pre-approval before you start house-hunting can save time, money, and a whole lotta heartache by providing firm guidelines on the maximum amount you're eligible to borrow and highlighting any potential credit issues that need to be improved before you attempt to purchase.
Contact TeamClinton today to see what possibilities pre-approval can unlock for you!