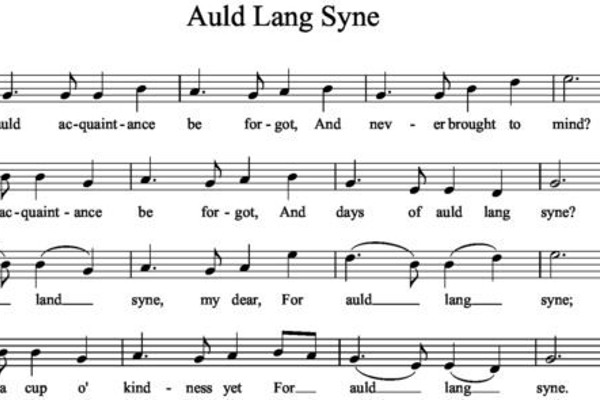 Auld Lang Syne
Like many, I find myself increasingly nostalgic as 2017 draws to a close – taking stock of personal & professional growth, as well as the state of the world at large. 
While 2017 has globally been agreed upon as kind of a dumpster-fire, I'm happy to report that for Clinton Wilkins Mortgage Team it's been relatively great! 
In 2017, we reaffirmed our commitment to providing stellar client service as well as useful financial and mortgage resources with great success – it has been one of our best years since 2012! 
We owe a large part of our success to focusing on how and when we communicate with our audience – increasing blog posts, sharing relevant information and launching a video series all served to further important two-way conversations. 
Our clients and friends have responded warmly to our increased efforts to educate in areas of financial literacy and mortgages, as has media both nationally and at home. 
In 2017, we also showed Halifax that when life gives you lemons you can create social change, raising the most nationally during CENTUM's Lemonade Week initiative for Easter Seals. 
Over the last year, we've shared insights and advice with a mortgage market in flux, updated our audiences on Bank of Canada changes, and helped clients and friends navigate increasingly tumultuous economic seas. 
We can't wait to resume our voyage in the new year and steer you through 2018. 
We hope the holiday season finds you and yours well, and that the new year brings good tidings for all.
With Love,
Clinton Wilkins and Team