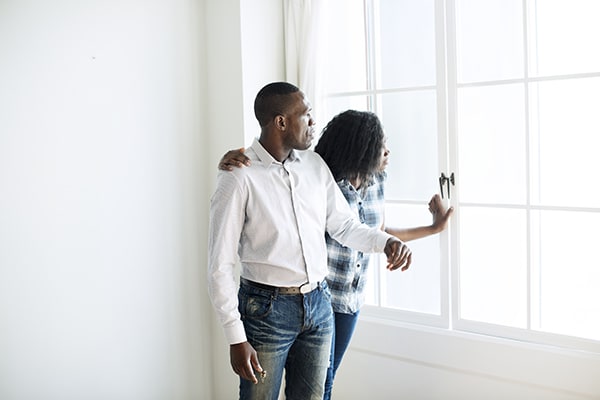 Is it better to buy or rent?
Growing up, we're always told that it's better to buy a house rather than rent one. It is ingrained in our upbringing and we are expected to eventually own a home of our own. But despite housing prices dropping in 2018, houses are still significantly more expensive than they were when our preaching parents were buying a home. So, is there still an advantage to buying a home? Several homeowners across Canada still see many advantages to owning a home despite the high prices in some of the country's major housing markets.
Choices, Choices, Choices!
In RBC's annual Home Ownership Poll, 66% of Canadians feel that it makes more sense to buy a house versus to rent one. For many, homeownership is part of the Canadian dream. Buying a house offers homeowners more stability than renting in terms of a more stable payment option. When renting a house, a lease agreement will often only last one to two years before having to resign. Landlords often take the opportunity to increase the rent of the property. This means that renters will see an increase in how much they pay per month when they resign. On the other hand, when deciding on a mortgage option a borrower can choose a fixed term mortgage.
This allows homeowners to know the exact amount they'll be paying each month until the mortgage is up for renewal. The payments a borrower makes towards their mortgage will help build up equity on the house. The more payments that are made towards the property, the more equity that's saved up. This helps create a valuable asset and that equity built up can be used for many things like home renovations and student loans.
Adjusting to Changing Market Conditions
The main problem Canadians battle with when looking to buy a home is affordability. The poll found that 39% of Canadians struggle with buying a home and living "house poor". House poor is when a homeowner overextends themselves financially and spends 30% or more of their total income on buying a home and the expenses involved with that. Many Canadians said that they wouldn't put themselves in a situation where they would be house poor, and that mental stress can be an influence of being house poor.
More homebuyers in Canada are planning to have a larger down payment of 15% or more. This may require them to wait a year or two to save up the money. Almost half of those who are waiting a year to purchase a home are expecting housing prices to drop and maybe avoid becoming house poor. Saving up for a larger down payment is beneficial as it can mean smaller monthly mortgage payments.  
Over the past few years we've seen how homebuyers have adapted to the changing conditions in the housing market. These buyers are frequently more interested in ways to make buying a home affordable. If you're interested in learning more about the advantages of becoming a homeowner get in touch with us here. One of our skilled advisors can walk you through the process and help you with your options!