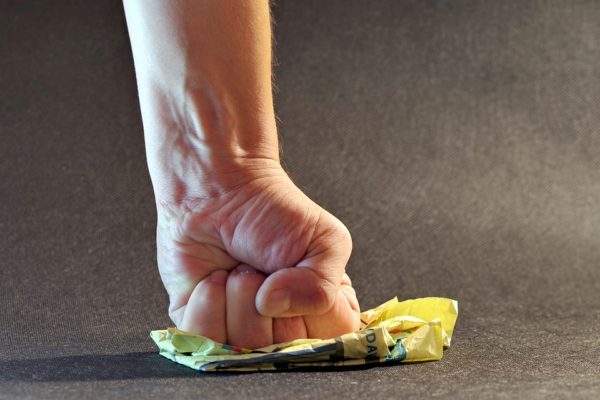 News Release: New Mortgage Rules a Miss?
News Release
October 18, 2017
FOR IMMEDIATE RELEASE
New Mortgage Rules a Miss?
Halifax, Nova Scotia. Senior Mortgage Advisor Clinton Wilkins says the new mortgage rules announced with consumer protection in mind may be missing the mark.
"It's a tough balancing act, government oversight, and free-market…I can't help be concerned that as financial regulators tighten their fists. The consumers they aim to protect may be slipping through their fingers" – Clinton Wilkins
Canada's banking regulator, The Office of the Superintendent of Financial Institutions, finalized new rules Tuesday that will see uninsured mortgages required to undergo a stress test to ensure borrowers can afford their loans should interest rates rise.
"Applying a stress test to uninsured mortgages certainly levels the playing field. But, there's no denying it will be more difficult for many Canadians, including those with large amounts of equity, to qualify for a mortgage. Also, if potential homeowners have the slightest concern about their ability to borrow come January 1, 2018. Therefore, now is the time to speak with an unbiased mortgage broker" says Wilkins.
Previous to Tuesday's announcement, only insured borrowers with less than a 20% down payment were subject to a stress test. As of January 1, all uninsured mortgages will also be tested.
-30-
Media Contact:
Clinton Wilkins clinton@teamclinton.ca
902-482-2770