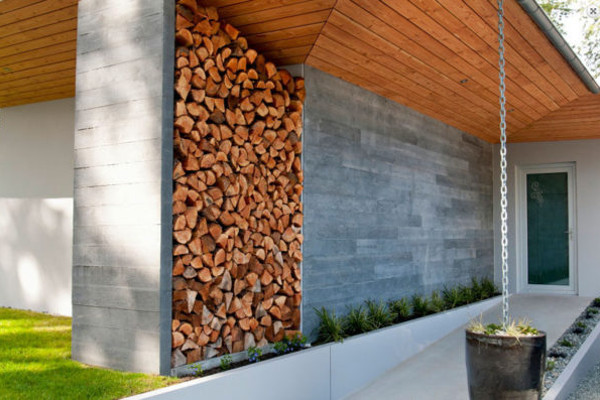 Trust Fall into the Home of Your Dreams
Why Trust Fall into Renovations?
Fall is busy as all get-out for the majority of Haligonians, eager to experience the most our humble burg has to offer while keeping in mind that winter is coming.
The holiday season, as everyone knows, offers little in the way of personal balance as well.
Right now, this very moment is the eye of the social season storm. We're experiencing a brief lull, a moment to catch our breath before the holidays thrust another 4-6 weeks of social occasions and obligations (in-laws, amirite) upon us.
With the kiddos back at school and schedules regular again. Fall is the perfect time to make upgrades to your home that will make sailing through the holidays and winter months a breeze.
Add the sunroom you've dreamed of that will make your Nova Scotian winters less dreary, more cheery. Get the open concept kitchen with amenities you know will make entertaining that much more enjoyable and effortless. Sow the seeds of future peace of mind, now!
5 Renovations You Need to Consider Now
 Renovations allow you to effectively kill two birds with one stone, achieving a higher quality of life by enjoying the full potential of your home now, while also increasing equity. Contact us today to see how we can make your mortgage work for you!
Heated Floors
The mere mention of radiant flooring makes one feel cozy, don't you think? A practical luxury, under-floor heating provides even warmth across the floor without stirring up dust like old-school furnaces. Sign us up!
Rain Chains
Get your mind out of the gutter, kinky boots! The only thing sexy about rain chains are their amazing practicality. Around for centuries and originating in Japan, rain chains were used primarily for rainwater collection for household use as well as in temples to provide a tranquil environment. In North America, they've become popular because of their winter-smart design and provide a beautiful. A simple update to any home.
Smart Thermostats
Another stark reminder of increasing age and maturity is how excited you'll genuinely find yourself during research and installation of smart thermostats in your home. These things are, simply put, ballin'. Allowing you to control home temperatures by smartphone, tablets, or voice command, smart thermostats make you feel like Queen of the castle while saving on power bills. Damn.
Fireplaces
Always in season, fireplaces are especially hot during the winter months as we strive to stay cozy and upbeat as winter hammers our homes and hearts. If you don't have one, get one. If you have one, and it's wood burning, consider switching it out asap. It will help your pocket and your health. Wood burning fireplaces create more pollutants and lose more heat than their modern counterparts.
Furnace
If saving the environment doesn't light your fire, perhaps knowing that new furnaces are approximately 20% more efficient than their older counterparts will. Newer high-efficiency furnaces can make a huge difference when adding up how much you spend heating your home.