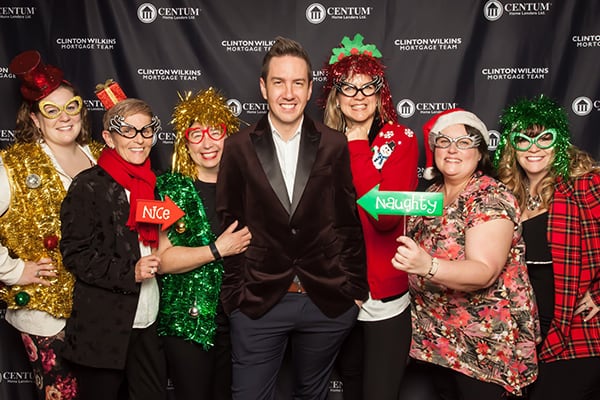 End of Year 2019 Wrap Up (and what a year it was).
Every year we do a bit of a wrap-up. December is a great time to reflect on the wins of the year and recharge with family, friends, and colleagues. This is a special year because it's also the end of another decade, filled with many ups and downs. This is our end of year 2019 wrap up!
Our End of Year 2019 Wrap Up
We kicked off the year with a complete renovation of our office on 99 Wyse Road in Dartmouth. If you haven't had a chance to stop in, we'd love to show you around when we open up again in 2020. Our goal with the renovation was to build a welcoming space for our clients, friends, and business partners.
Next up on the list, Clinton took home the coveted "Mortgage Broker of the Year" (Under 25 employees) title at the 2019 Canadian Mortgage Awards for the second year in a row. Moving along to June we hit another milestone of more than half-a-billion in mortgages funded.
Throughout the year we worked on driving more value downstream and helping consumers better understand their mortgage options. Clinton co-hosted "Mortgage 101" on the Todd Veinotte Show on News 95.7, as well as being a regular contributor on CTV and Global News.
2019 was a big year, we blew away even our own expectations and grew our business to over $117M in mortgage volume. The growing Halifax market helped, but it was the ongoing trust and support of the community that we have to be thankful for. 
A Decade to Remember
Most successes are achieved after enduring failures, and this decade was filled with ups and downs. We've been fortunate enough to grow with the city and continue to support our community over the years, through the great times and the not so great ones.
We've achieved unprecedented growth in the past three years and we're working to make unbiased mortgage advice more accessible for the community. We're committed to improving and growing with this community for many decades to come!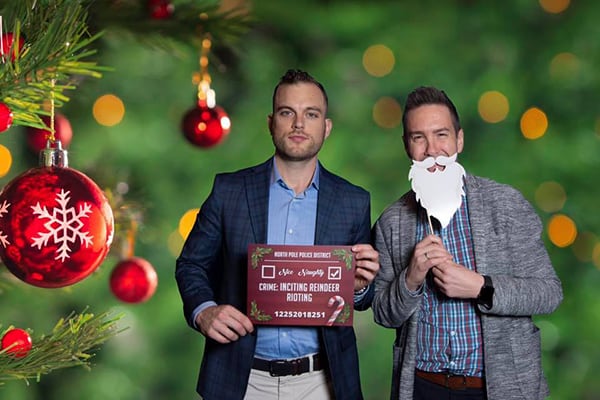 It's All About the Team
As always, we couldn't have done this without the support and hard work from the entire team. This year we welcomed a new mortgage advisor to the team. If you haven't had a chance to meet Ashley Butt yet, you can learn a bit more about her here. 
We wanted to send a thank you to our amazing team, both on the frontlines and behind the scenes. Helping you through your questions, comments, and every step of the journey towards homeownership.
We also wanted to thank you, our extended family, for your referrals, continued support, and partnership throughout the years. We appreciate your business and your support keeps us going and growing! 
Looking Forward to 2020
A lot can happen in a decade, but we're looking forward to serving the community for many more to come. We have a few things planned to help make the process even easier for customers… but we'll talk about these things next year.
Once again, thank you to everyone that made this year a success, we couldn't have done it without you. We're taking a much-needed break starting tomorrow and we will see you again in 2020.
2020 is a new year, a new decade, but the same unbiased mortgage advice.
All the best,
Clinton Wilkins Mortgage Team